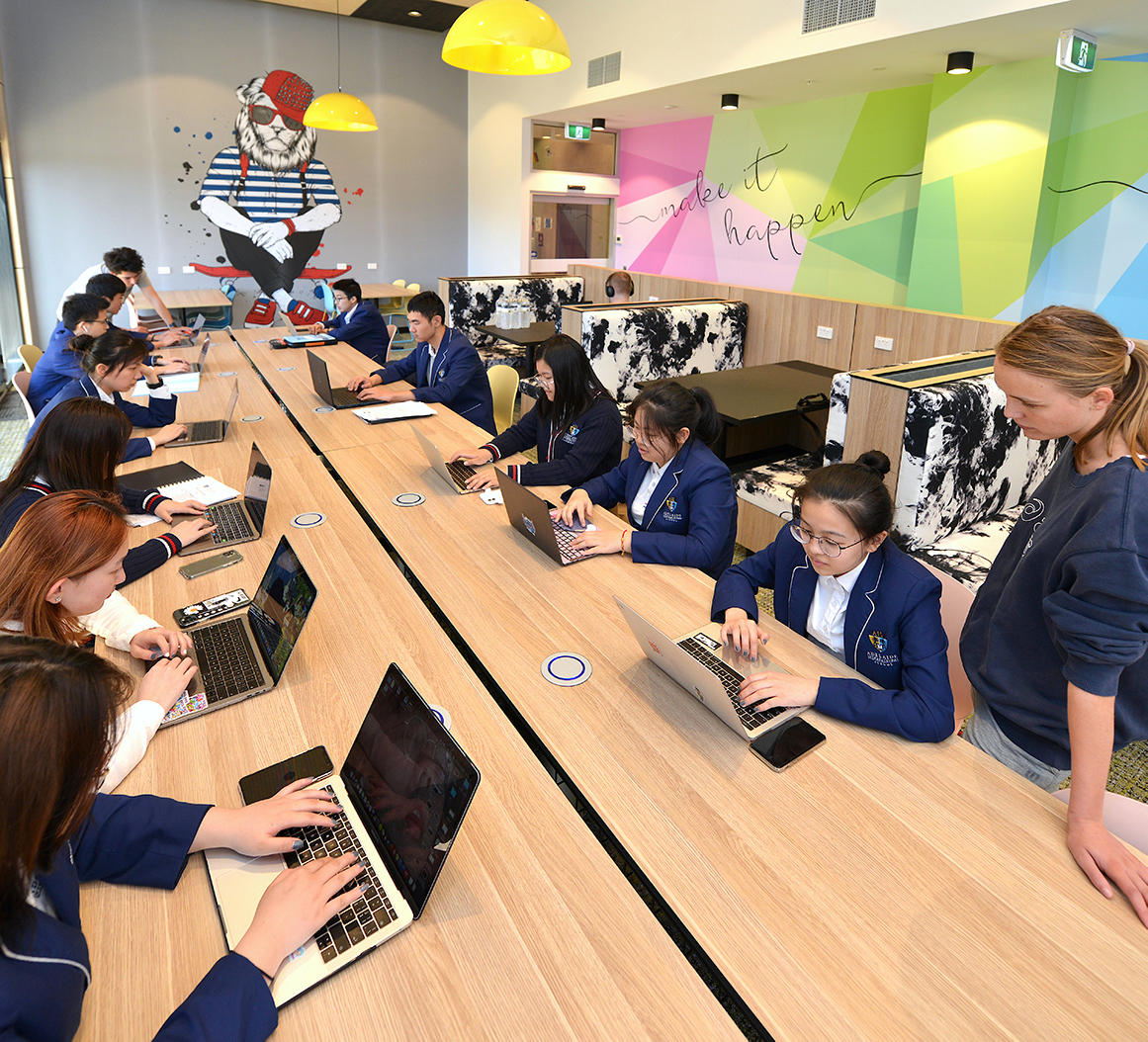 AIS is a very flexible school and provides students with unique learning pathways. Some of these pathways include:
Undertaking an 'English for Academic Purposes' course at either Primary or Secondary school level before moving to your choice of many established non-government schools in Adelaide.

Studying a 'Preparation for SACE' course after completing Year 9 or Year 10 in your home country, before commencing study of the South Australian Certificate of Education (SACE) at AIS or your choice of other highly regarded non-government schools in Adelaide.

Studying a carefully designed Senior School SACE course at AIS that provides an excellent grounding in Business Innovation and Enterprise. This can lead to a Business Degree course at our partner institution, Adelaide Institute of Higher Education, or at other tertiary institutions.

Participating in a Study Tour to Adelaide to provide overseas students with an opportunity to learn more about the education system in South Australia – and then perhaps to return to study in Adelaide.
OUR MISSION
To be an international school of excellence, renowned for providing a first-class Australian education to its students.
We deliver world standard programs that emphasise ethical behaviour, global citizenship, respect for different cultures and life-long learning.



Know more about our educaiton philosophy
here
.
COORDINATORS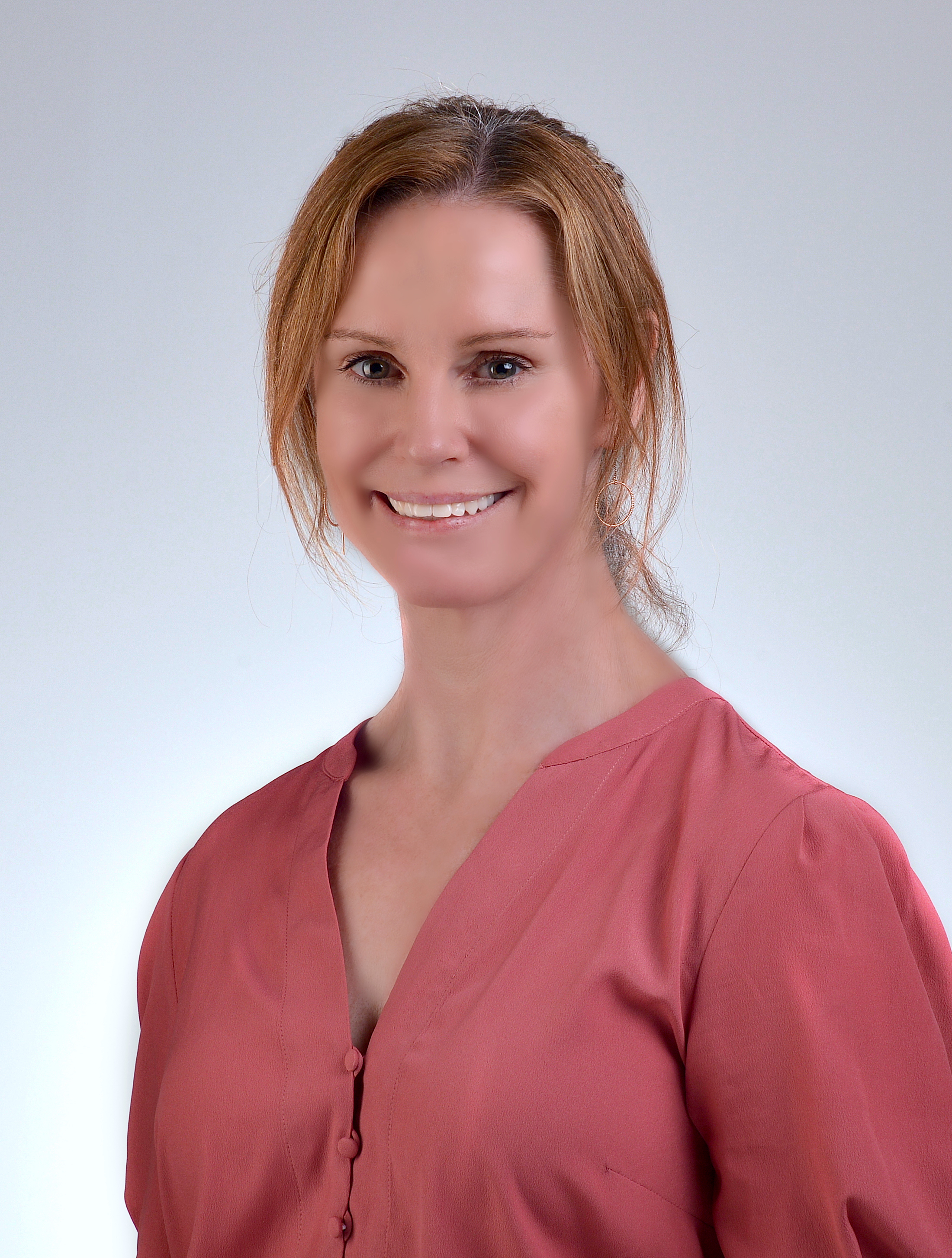 SACE Coordinator
Zara Philips
SACE Coordinator Zara's teaching experience spans over 13 years in both middle and senior school (IBMYP and SACE Courses). Zara has taught specialised subjects including English (IB MYP) and Humanities (IB MYP), Geography, Science, Legal Studies and Research Project. Zara has worked on projects focusing on improving and delivering curriculum content and assessment with NAPLAN, Australian Government Quality Teacher Program and International Baccalaureate.
OUR TEACHERS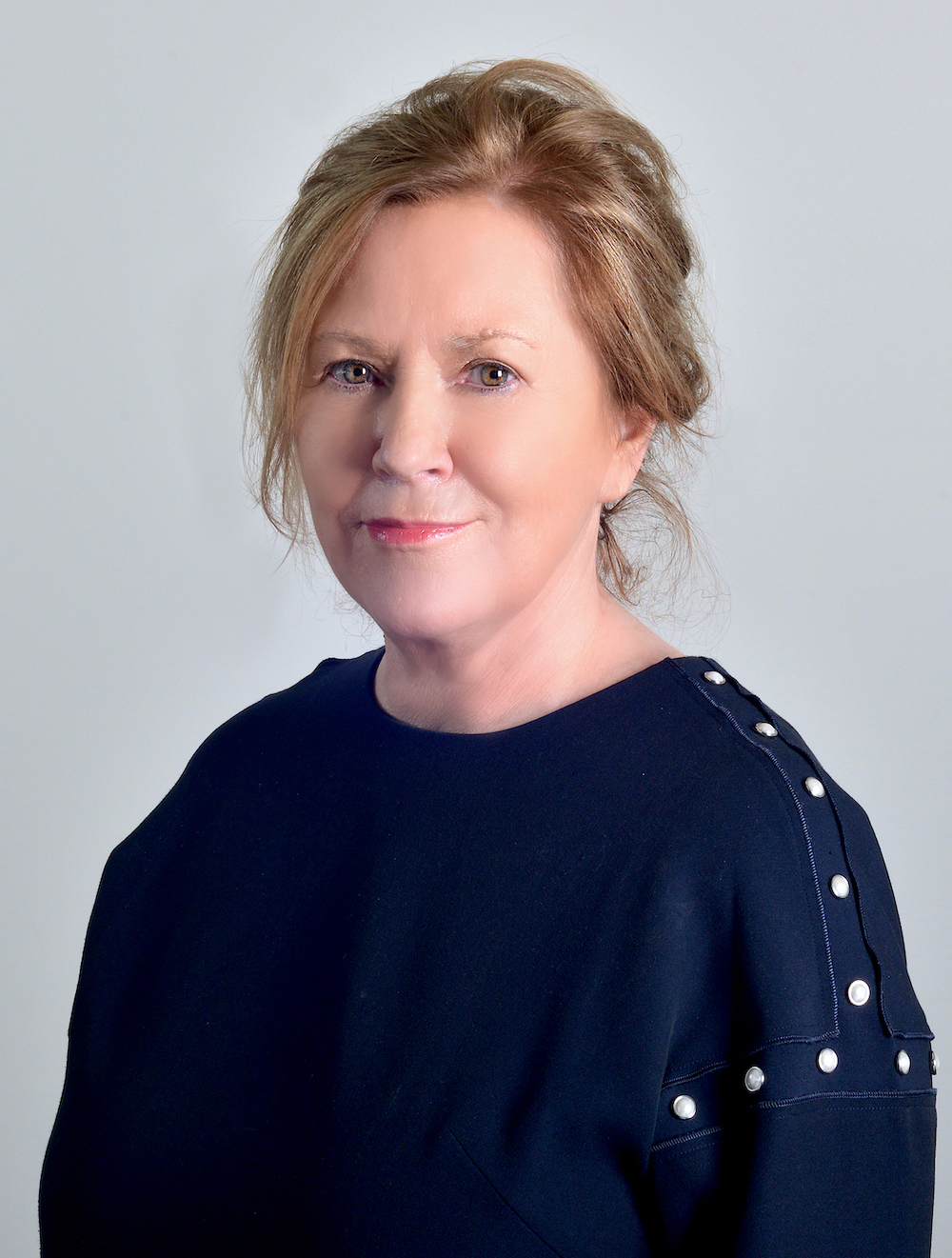 English & Secondary Teacher
Susanne Wills
Susanne's teaching experience spans over 15 years, including in Middle and Primary Schools, as well as Adult Education. She has worked in the American Middle and Primary Schools (Beijing), developing English Language Curriculum, Drama and Staff Liaison. She has taught Specialised and Vocational English to Engineers and Hospitality Students, as well as IELTS Preparation (Adelaide). She has worked in Literacy programs for marginalised and at risk teenagers (TAFE, Sydney).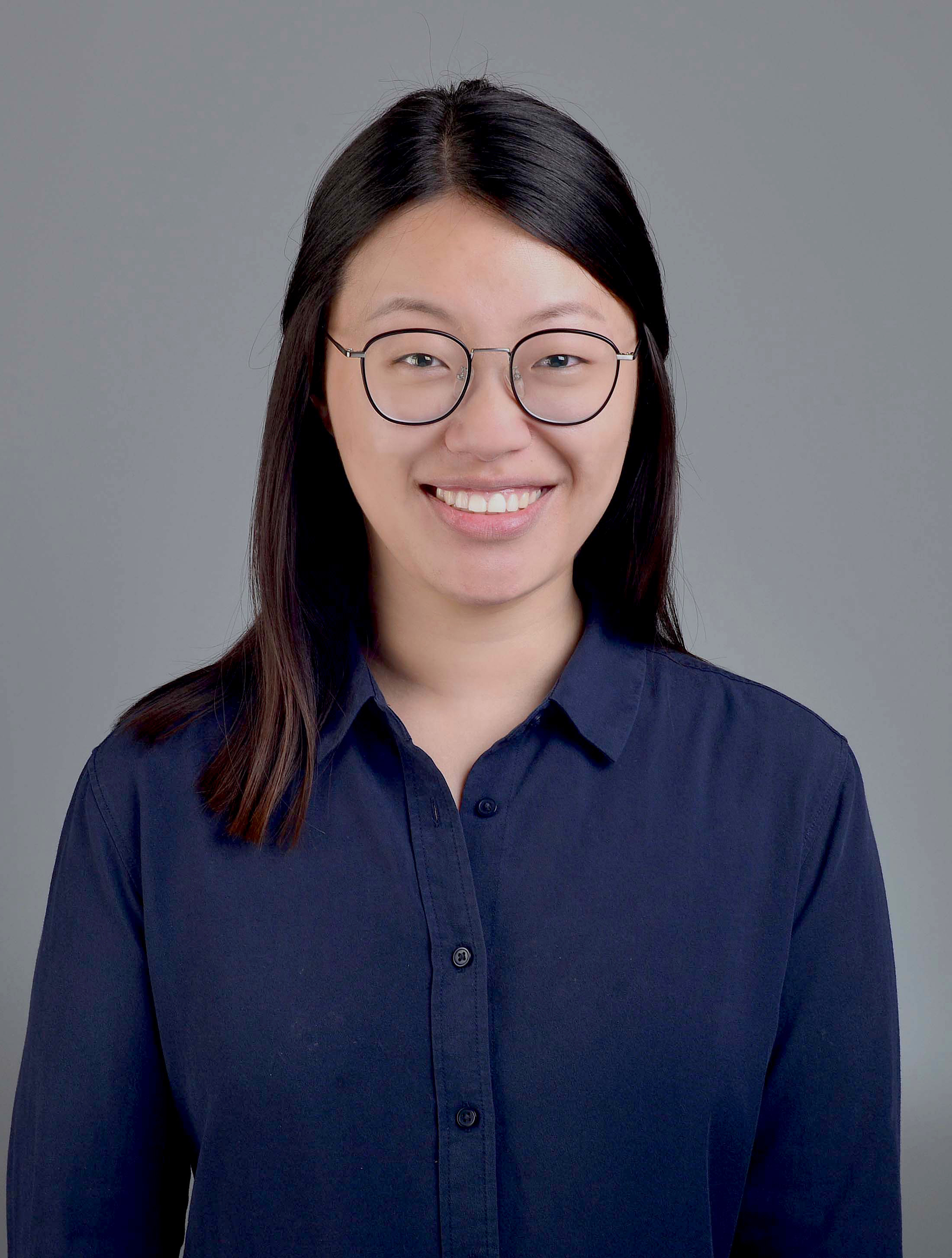 English & SACE Teacher
Maliza Huang
Maliza holds a Bachelor of Teaching and Arts from The University of Adelaide. Maliza has been employed at Adelaide International School for the past 3 years' providing English for Academic Purpose to secondary school students preparing to enter mainstream education.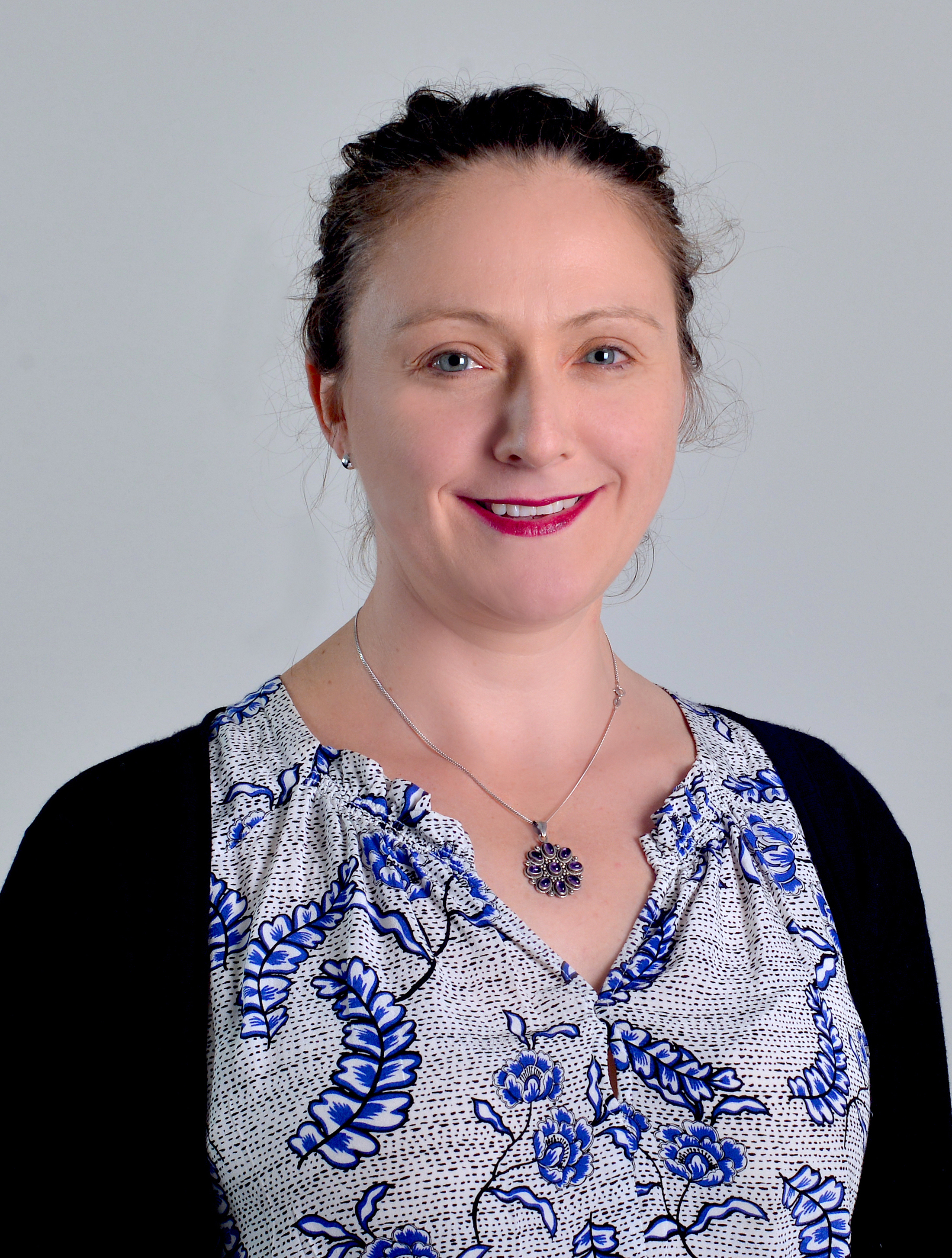 Specialist SACE Stage 1 & 2 Maths, & Middle School Maths Teacher
Emma Morrow
Emma is an educator whose experience includes the teaching of Mathematics from Reception to Year 12. She has a Bachelors degree in Primary Education, a Masters degree specialising in Secondary Mathematics and has undertaken further postgraduate study in the teaching of Mathematically vulnerable students. Emma has experience in both the International Baccalaureate and Australian Curriculum.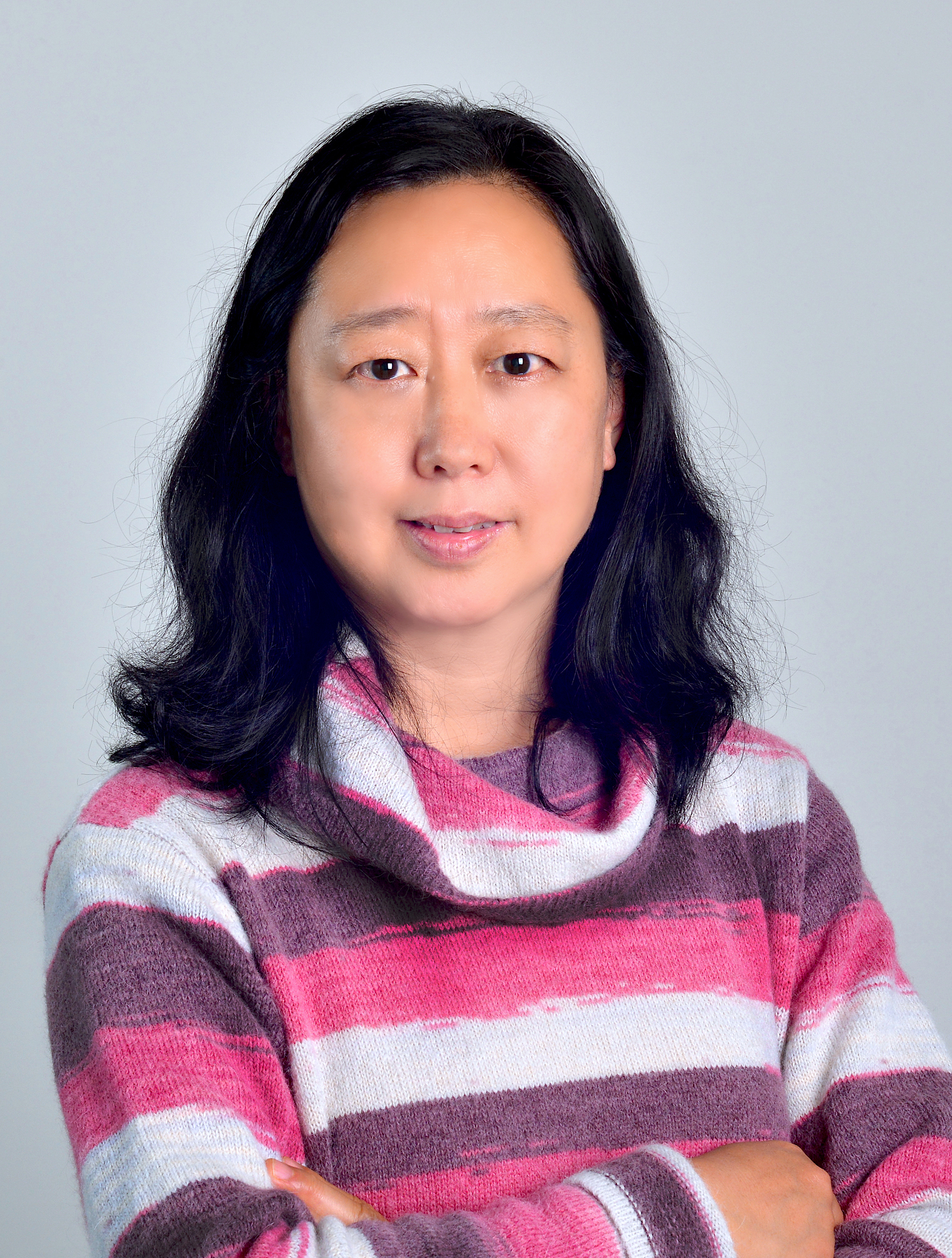 Maths & Chinese Teacher
Jing Liu
Ms Jing Liu has taught specialised subjects of Chinese (both background level and continuous level) and Maths. She has over 17 years of teaching experience in both Middle and Senior School (IBMYP and SACE Courses).  Jing has worked on delivering curriculum content and building up students' competence in critical thinking and in- dependent learning.