"The Best
Summer Holiday Ever"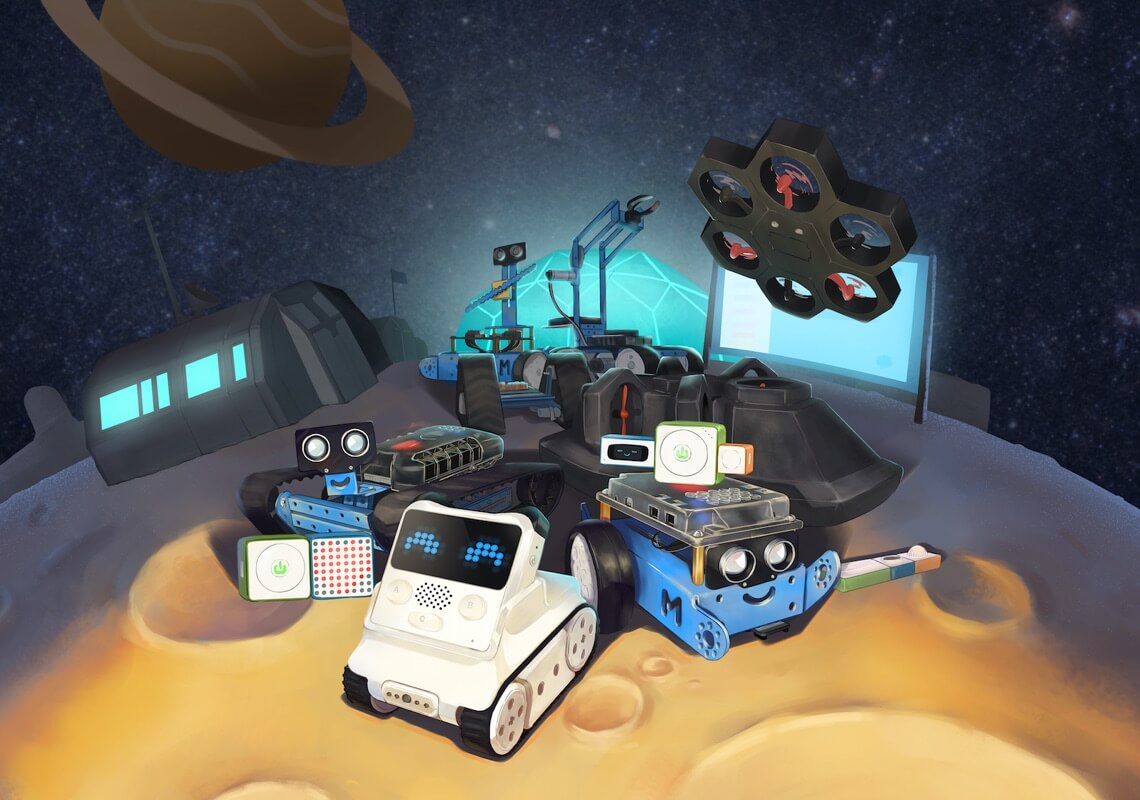 Course
Structure
AEG AI and Robotics Class Level I
The level I courses are aimed at children who have never learned programming before.
Week 1: 14/Dec/2020 - 18/Dec/2020
Tuition Fee: $400

AEG AI and Robotics Class Level II
For children who have some basic ideas about programming.
Week 2: 11/Jan/2021 - 15/Jan/2021
Tuition Fee: $400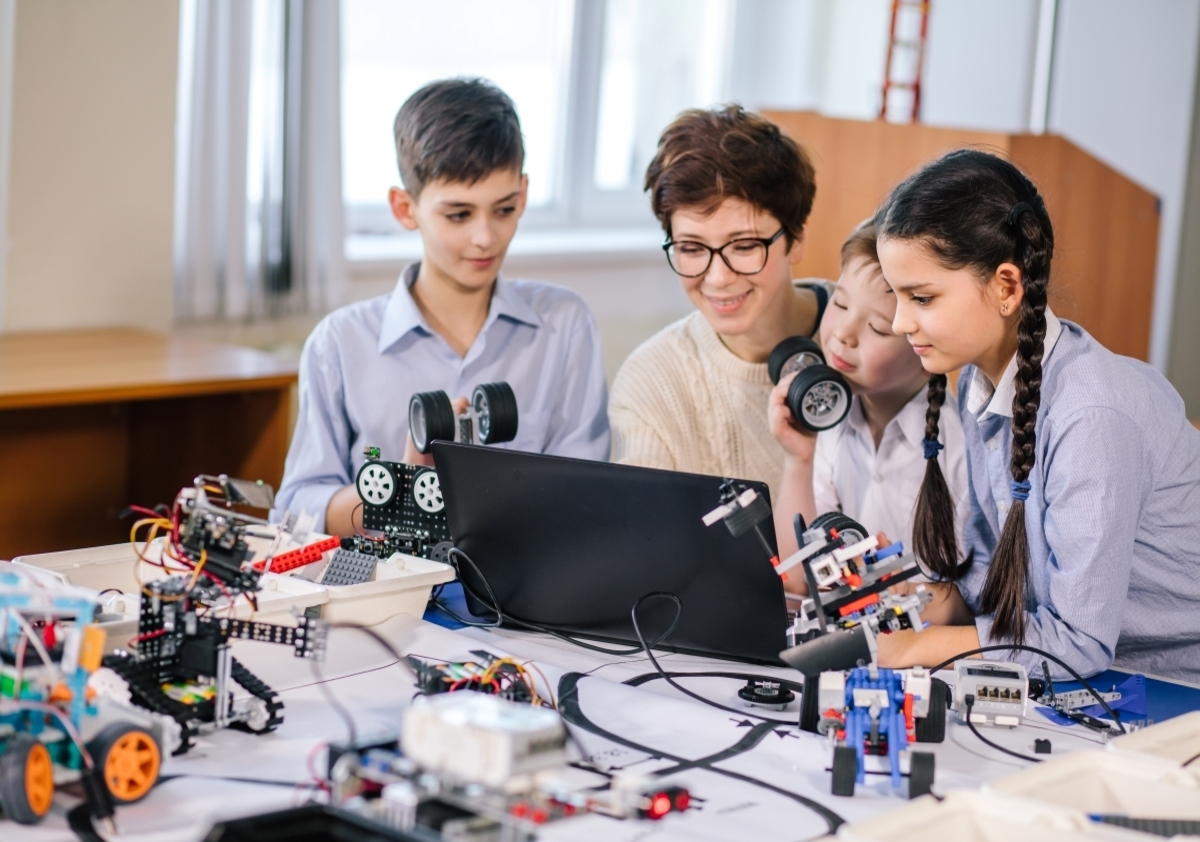 Kids AI Club &
Robotics Team Competition
After the course, children with outstanding performance will be eligible to participate in the Global Robotics Competition.We will provide him/her with consultation and training.

All children have the opportunity to join our robot club! Outstanding members will be invited as teachers' assistants for the next robotics course. Have more opportunities to exercise courage and mathematical thinking.

Enroll now and enjoy it all!