Preparation for SACE Program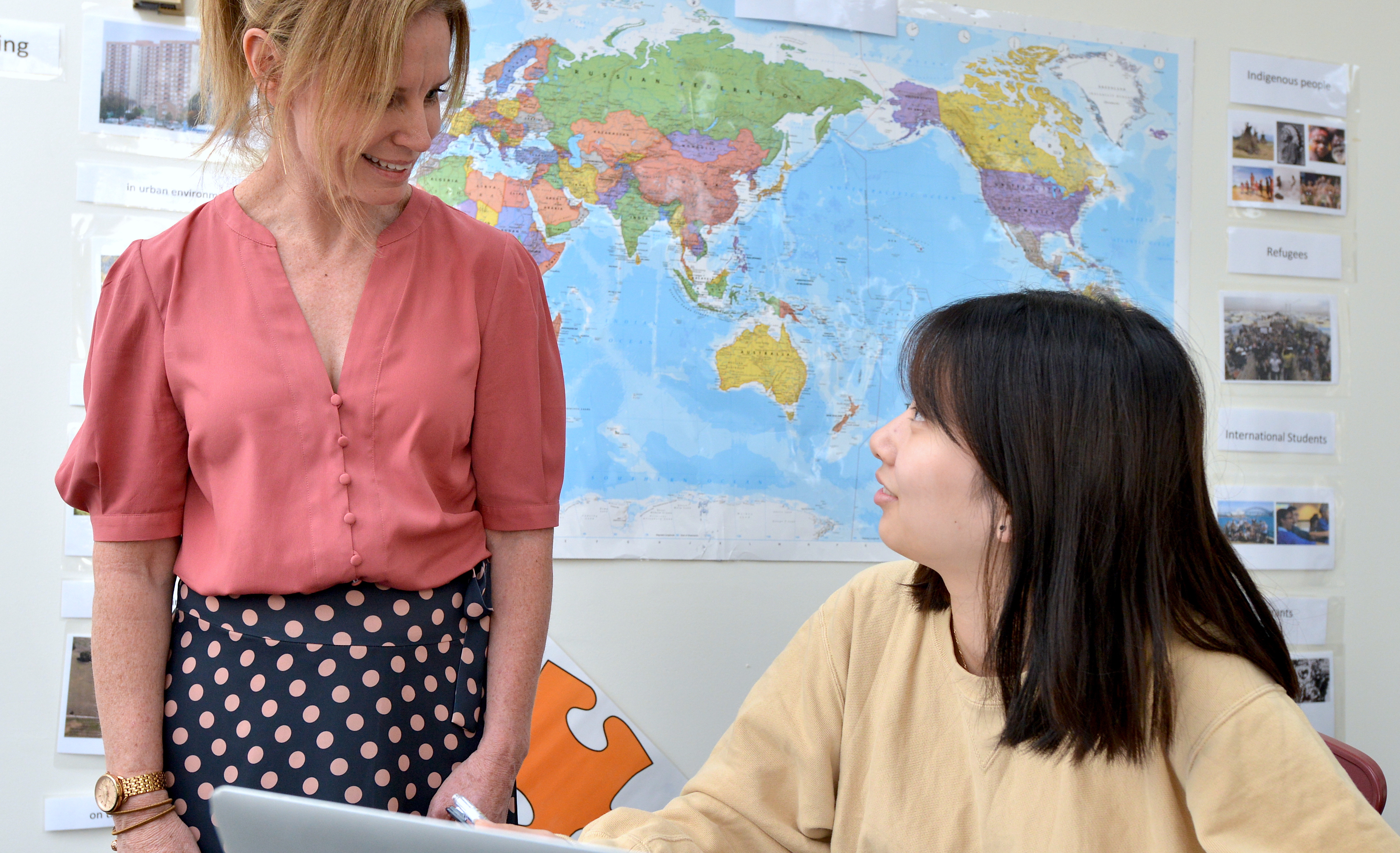 Students who have just arrived in Australia quickly learn that the style of education in Australia is often very different from the style in their home country. Australian schools want students to develop their own ideas, to form their own opinions and to critically analyse information that is provided to them. There is often less testing and more individual research than newly arrived students are familiar with.


This can be very difficult for students, even those who have been highly successful in their home country particularly for students who come to Australia to study senior school courses in mainstream schools where most local students in the classroom have a good background understanding of concepts.


The AIS Preparation for SACE Program consists of Year 10 level subjects where English is the language of instruction and students have the opportunity to gain valuable SACE Credits upon successful completion. Topics include:
English for Academic Purposes
English for Mathematics
English for Science
Cultural Studies (including Civics & Citizenship, Australian Business Context, Cultural Identity)
Personal Learning Plan
Individual Project that emphasises Research Methodology and critical thinking skills

After completing the program, students can either stay and complete the SACE with AIS or transfer to another secondary high school within the Adelaide Independent School Alliance (AISA).

Students who have completed Year 10 in their home country will undertake a 6 month Preparation for SACE course while students who leave home for overseas study at the end of Year 9 will undertake an 18 month course before entering the South Australian Certificate of Education (SACE).
Entry Requirements
Completed Year 9 OR Completed Year 10


Duration



6 months EAP and 12 months Pre-SACE if students have completed Year 9
6 months Preparation for SACE for students who have completed Year 10

English Entry Requirements
English Proficiency Evaluation Test (EPET) OR minimum IELTS 5.0 or equivalent
Intake Date
Continuous intake
Study As
Full- time
Model
On campus & Online