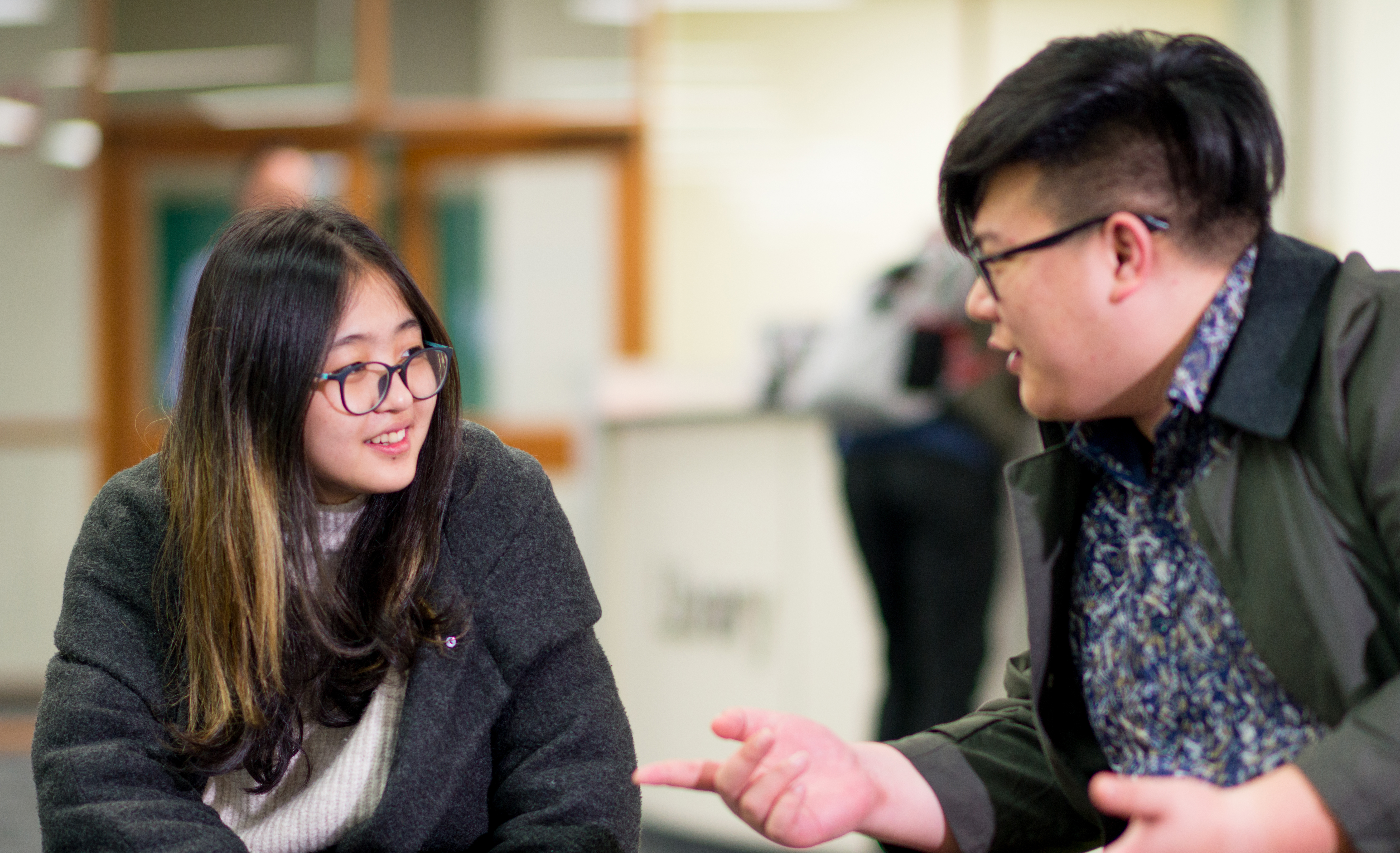 CRICOS Course Code: 083251E
EAP is an integral component for all international students enrolled with Adelaide International School as it provides the foundation and continual support of English language development. AIS has developed its own English Language tests known as the EPET. Every commencing student will undertake this test to determine their entry level of English.


Adelaide International School provides EAP to students enrolled at many Adelaide non-government schools. The courses are available to students preparing to commence in schools from Year 7 – Year 12.


For students referred by a local Australian Secondary School, AIS works closely with that school to implement an immersion pathway for the student where they are gradually introduced to the school, allowing students to build confidence in their social interactions with peers and practice their English language skills in a traditional Australian classroom before commencement of their fulltime enrolment.


Upon completion of the Secondary School Ready Program an assessment report summary will be provided giving an overview of the student's current levels of English language and engagement. For students not referred by a local Australian Secondary School this report can be used to support future enrolment applications.