Adelaide Independent Schools Alliance
Welcome from Rosie Broderick, Business Development Manager of the Adelaide Independent Schools Alliance
Thank you for your interest in strengthening your child's written and oral English language skills, as your family prepares to enter one of our prestigious schools in Adelaide, who are partners in the Adelaide Independent Schools Alliance.
Adelaide International School provides quality personalised teaching of intensive English to international students, preparing students for both Primary and Secondary studies. This prepares them to enter one of the partner schools in the Adelaide Independent Schools Alliance if there is a vacancy and all entry requirements of the partner school are met. We have designed innovative researched TESOL assessment tools to gain insight into your child's current English proficiency level – offering recommendations for how many weeks of intensive English classes are needed to support them before they enter their Partner Preferred School.
As the Manager of this Alliance, I will work closely with the Admissions and International Coordinators in our partner schools and your family to support you. Find out more about our partner schools
here
. Please complete this
application form
if you are seeking enrolment at one of our destination schools.
I have over 30 years' experience in teaching and leadership positions in South Australian schools. My most recent leadership role was Head of Boarding House, Wilderness School. I have extensive knowledge of our Alliance Partner schools and have a wealth of experience nurturing international students as they transition from their home country into the Australian learning environment in their new school.
We are situated opposite David Jones in Rundle Mall on Level 4, 127 Rundle Mall for intensive English classes or fully online is available whilst your child is overseas. Email me on:
rosie.broderick@aisa.edu.au
and leave me your phone number and a convenient time to call. Wish you and your family every best wish always.
Member schools of AISA are:
Adelaide International School
Blackfriars Priory School
Concordia College
Loreto College
Mercedes College
Our Lady of the Sacred Heart College
Pulteney Grammar School
Scotch College
St Aloysius College
St George College
St Peter's College
St Peter's Girls' School
Trinity College
University Senior College
Walford Anglican School for Girls
Wilderness School
Further information about each of the AISA Schools can be found here:
AISA Brochure English version
AISA Brochure Chinese version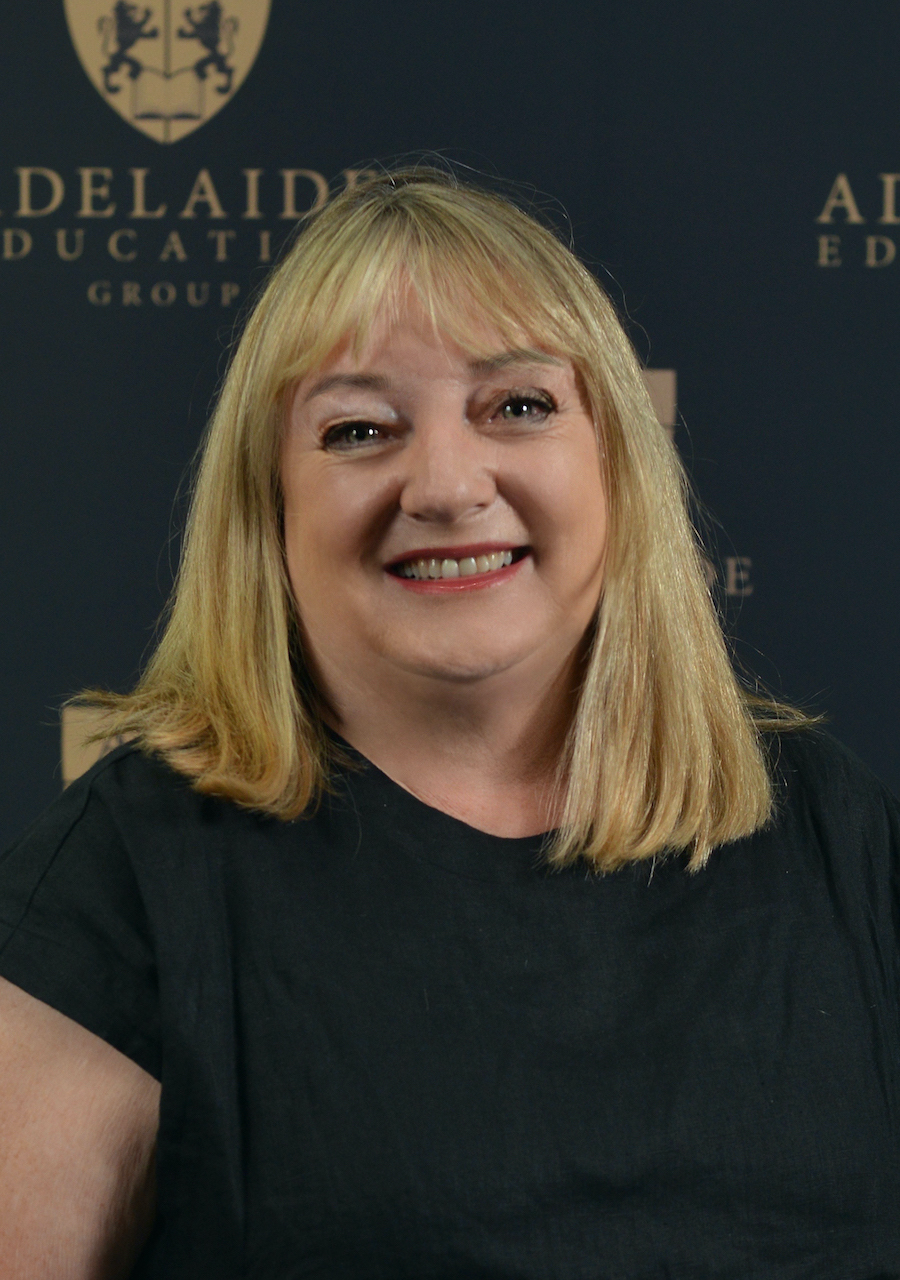 Rosie Broderick
AISA Business Development Manager
Thank you for considering Adelaide International School for your child's education. You can contact us on Phone:
+61(0)8 8123 1786
or Email:
info@ais.edu.au
for further information.