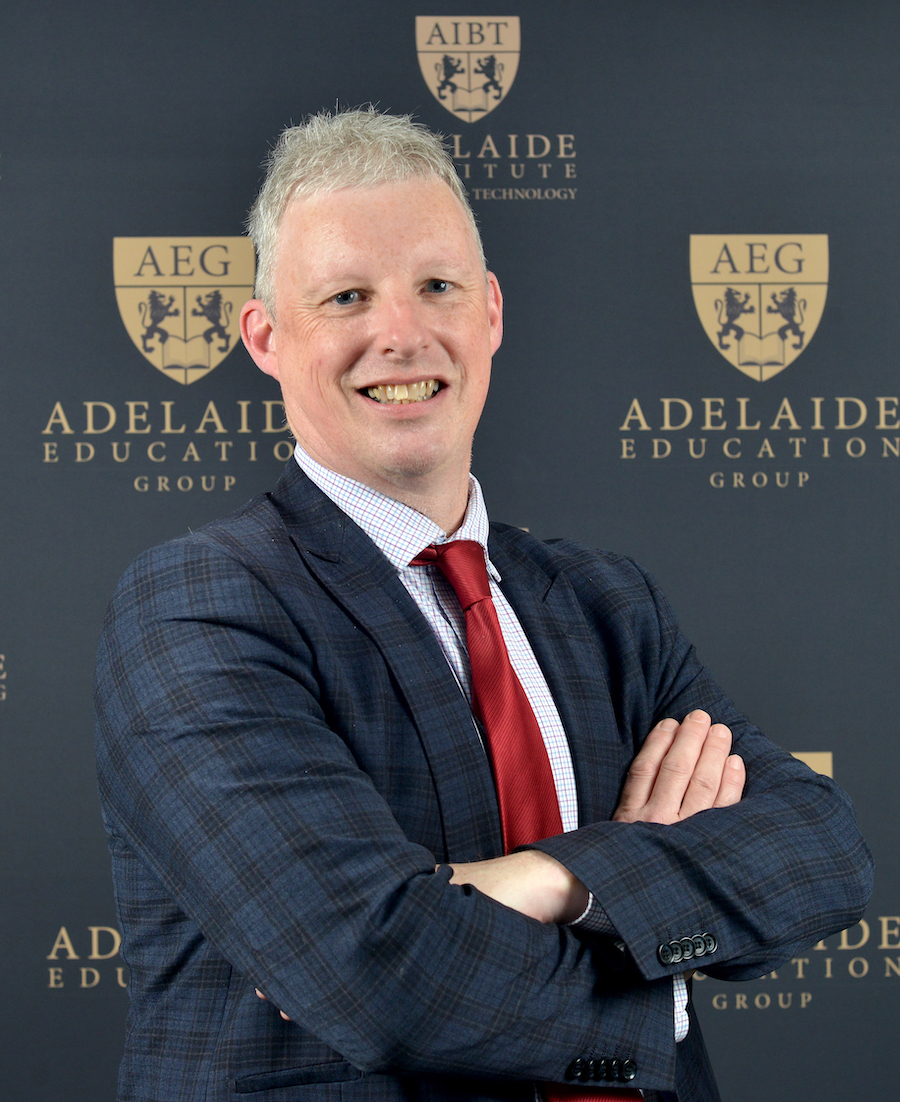 Welcome From the Principal
As the Acting Principal of Adelaide International School, I extend a warm and heartfelt welcome to all students, parents, and visitors. Nestled in the heart of Adelaide, our school is dedicated to providing a nurturing and inclusive environment where students can thrive academically, socially, and personally.

At Adelaide International School, we are committed to fostering global citizenship and making a positive impact on the world. We believe in the power of education to create responsible global citizens who are aware of the challenges we face as a global community. Our currently expanding curriculum is being designed to focus further on sustainability in line with United Nations' Sustainable Development Goals SDGs and ACARA's cross-curricular priorities. Through experiential learning opportunities, community engagement, and innovative projects, we instil in our students a sense of responsibility, empathy, and a drive to make a difference in the world. Community connections are key in further developing a range of meaningful experiences for our students.

Values education is at the core of our mission. We believe that education extends beyond academic achievements and encompasses the development of character, integrity, and ethical decision-making. Our dedicated and caring staff not only impart knowledge but also serve as mentors, guiding students towards becoming compassionate, tolerant, respectful, and socially responsible individuals. We prioritize the holistic growth of our students, nurturing their emotional well-being, fostering positive relationships, and promoting a culture of inclusivity and acceptance.
We pride ourselves on the diversity of cultures with our teaching staff who bring a wealth of international experience and wide-ranging perspectives to our school community. Committed to excellence in education, they possess the skills, expertise, and passion needed to inspire and support students in reaching their full potential.
I invite you to explore our website further to learn more about our international programs and pathways, our partner schools, (AISA) values, and the vibrant community that makes Adelaide International School a truly exceptional place to learn and grow.If you have any questions about our school please do contact me on
shaun.oakey@ais.edu.au
and I will be happy to respond.
Best wishes,
Shaun Oakey