English for Academic Purposes - Primary Years
CRICOS Course Code: 083251E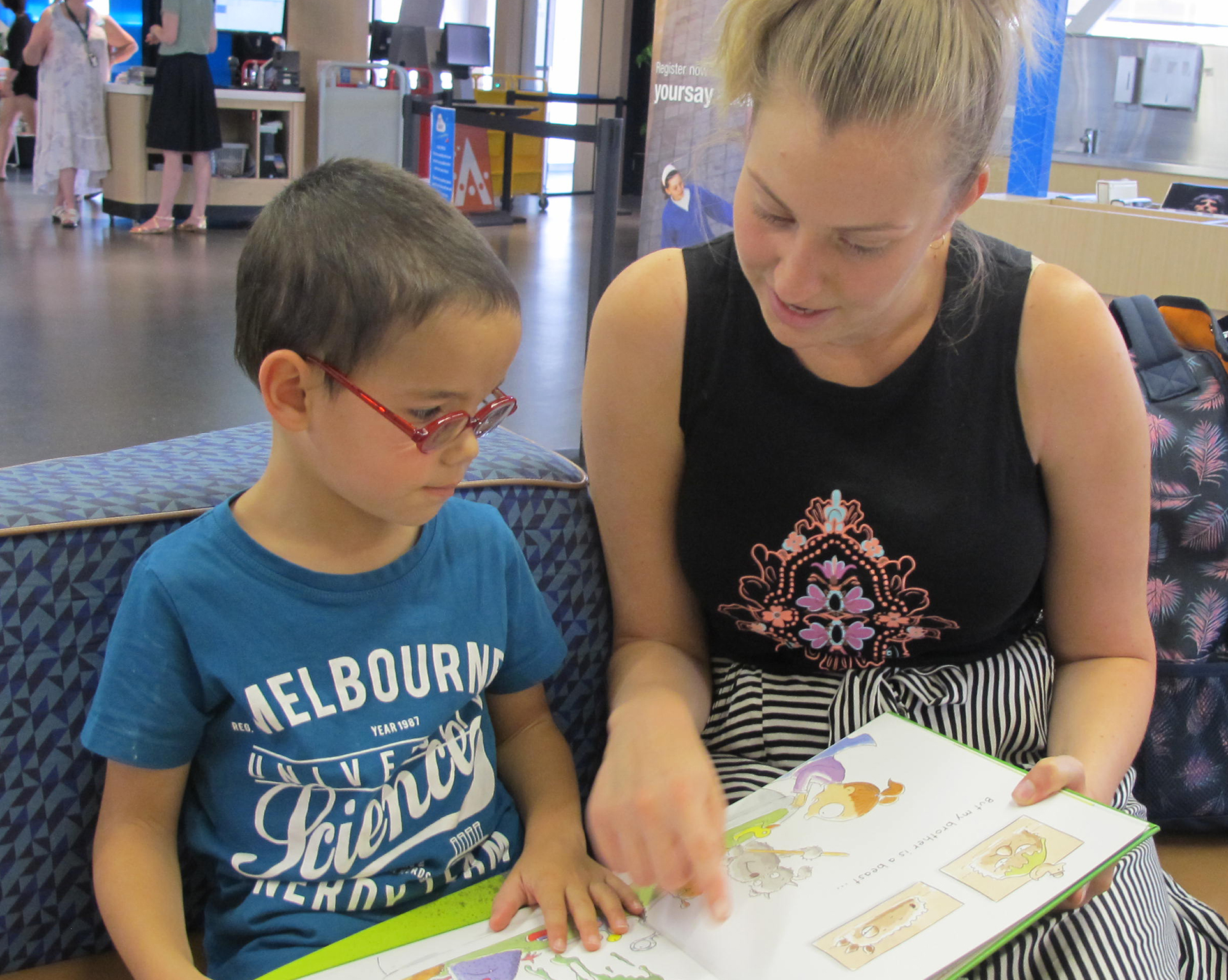 Adelaide International School provides a Primary School Ready Program that focuses on internsive English language development for primary school students aged 5 - 12 years old who have recently arrived in Australia.

This program aims to develop the English language skills of students to prepare them for enrolment into a mainstream class at Australian primary school.

Students are involved in a range of carefully selected activities and learning programs designed to provide scaffolding to learn the English language in an age-appropriate manner that will build confidence and promote a love of learning.
Class sizes are small in order to provide a learning environment with a high level of teacher support where content can be personalised to meet the learning needs of each student. The program uses formative and summative assessment strategies to differentiate content according to each students' age, level of English language and personalised needs. The outcomes of these assessments are further used to help identify the recommended duration of time each student requires in the program.

For students referred by a local Australian primary school, AIS works closely with that school to implement an immersion pathway for the student where they are gradually introduced to the school, allowing students to build confidence in their social interactions with peers and practice their English language skills in a traditional Australian classroom before commencement of their fulltime enrolment.

Upon completion of the Primary School Ready Program, an academic report will be provided giving an overview of the student's current levels of English language and engagement. For students not referred by a local Australian Primary School, this report can be used to support future enrolment applications.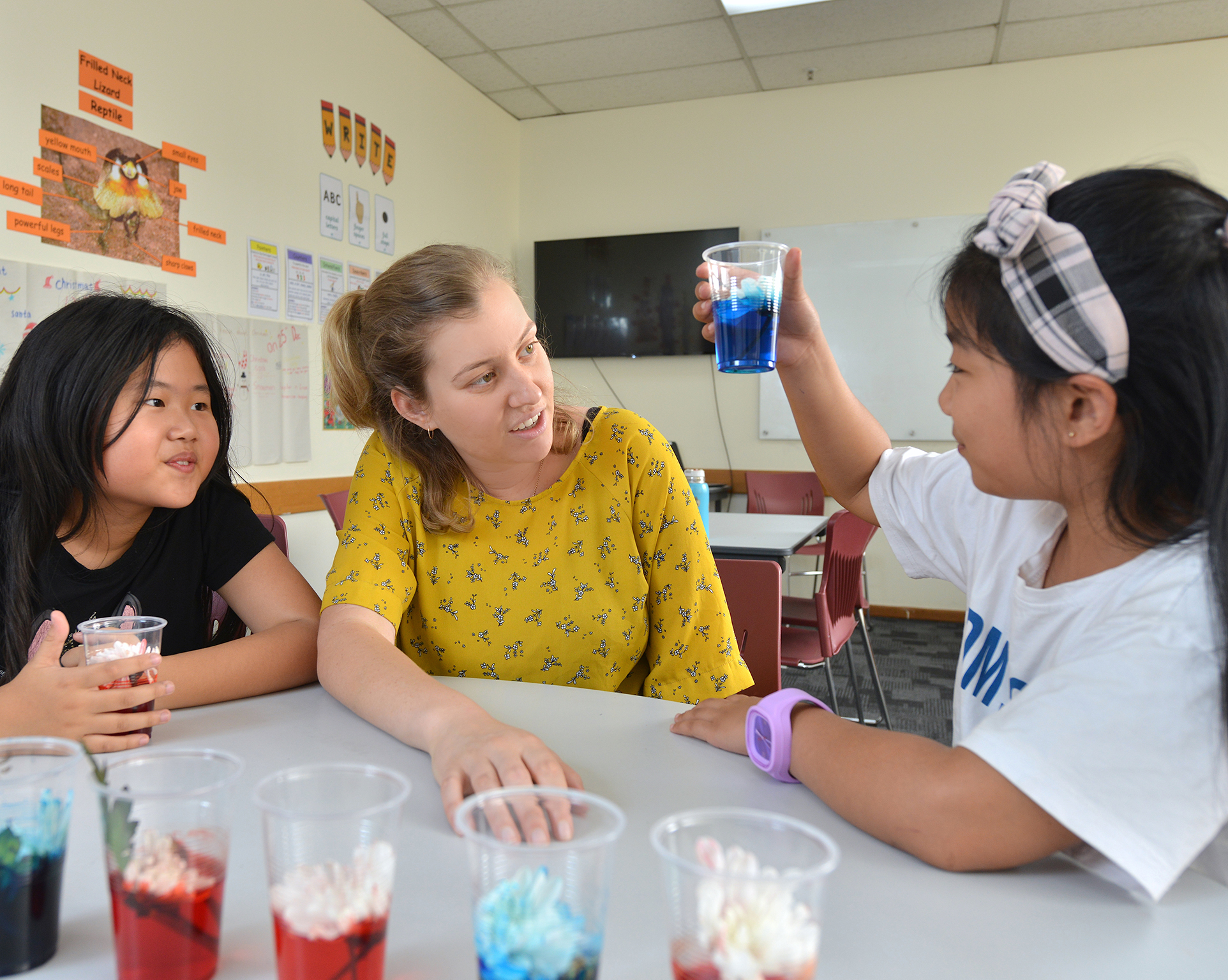 Thank you for considering Adelaide International School for your child's education. You can contact us on Phone:
+61(0)8 8123 1786
or Email:
info@ais.edu.au
for further information.