WELCOME TO ADELAIDE INTERNATIONAL SCHOOL
AIS provides a quality learning pathways for International students who aspire to complete their primary and/or secondary school education in Adelaide in preparation for enrolment at an Australian University or within other tertiary education institutions.
ADELAIDE
ECO-FRINEDLY DESTINATION
An ideal destination to pursue your study!
Our Featured Courses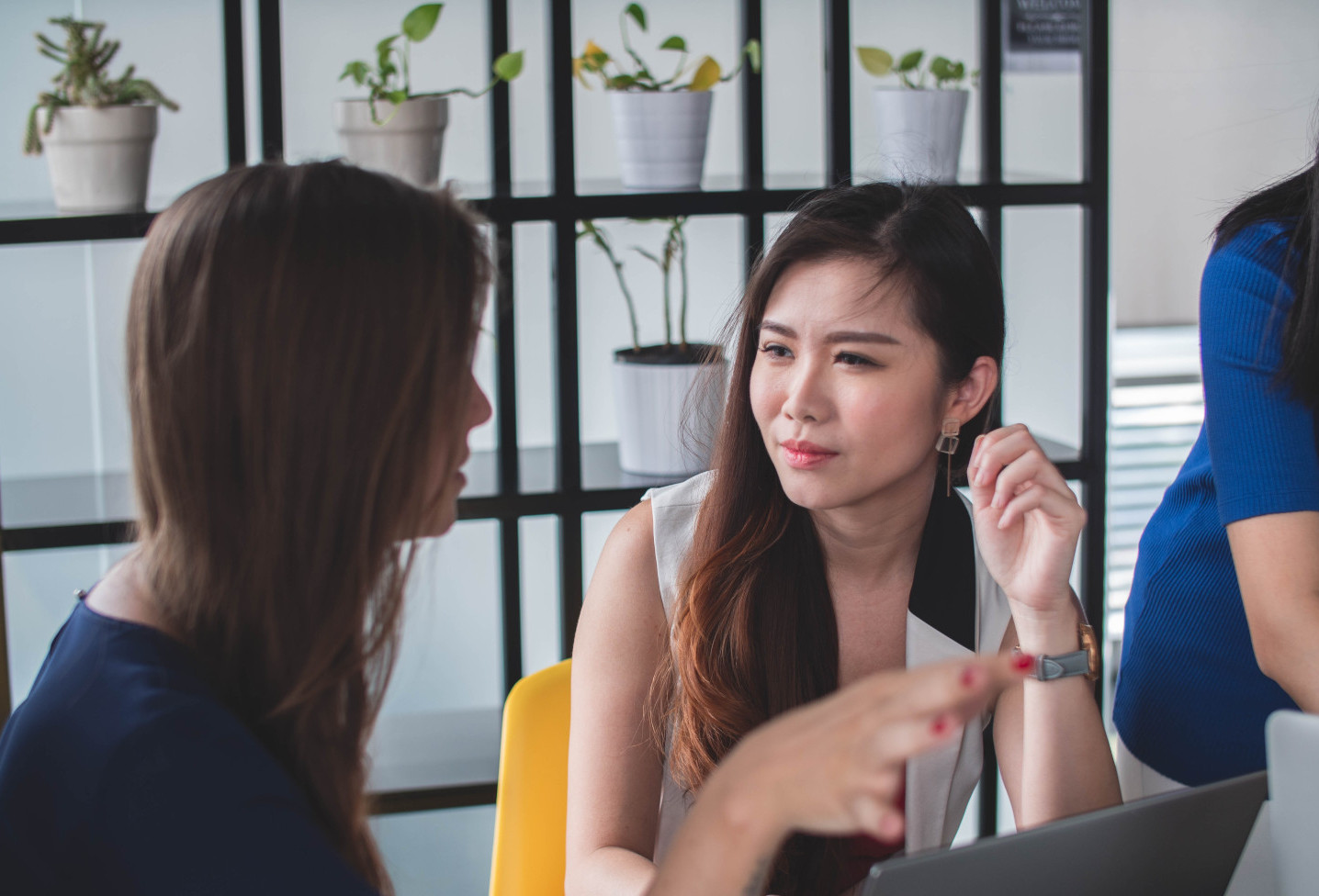 English

Conversational English for Adults

Each week AIS runs a class for adults who are interested in improving their conversational English. The class is fun and informative and a wonderful way to improve your English.

Learn More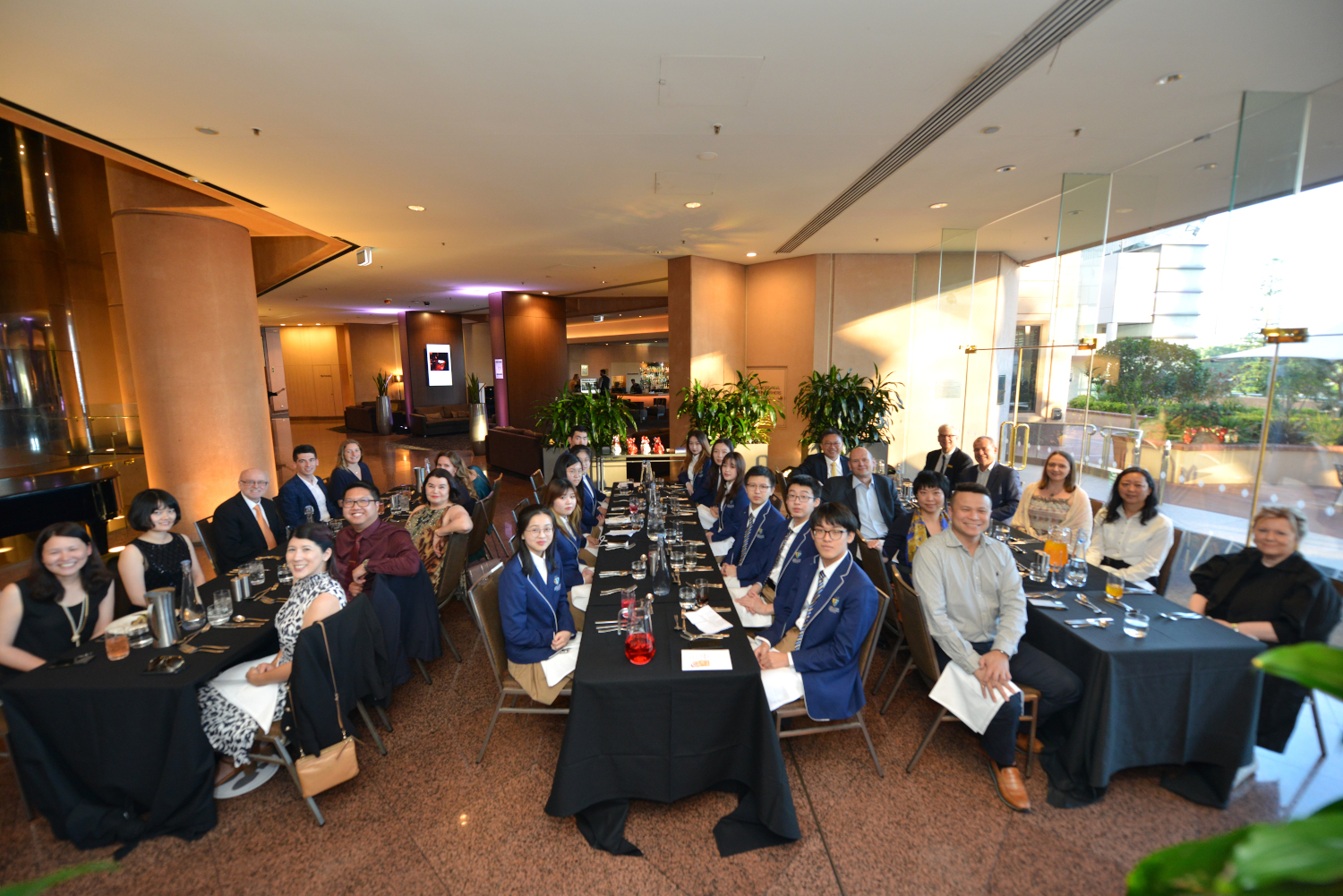 Fantastic Year 12 Results for Adelaide International School!
We're so proud of our Class of 2020 – 100% SACE completion and some outstanding results! 70% of all grades attained by the Year 12 students were A and B grades. These scores are a result of exceptional hardwork from them!
Congratulations to all students, their families and our teachers!
Read More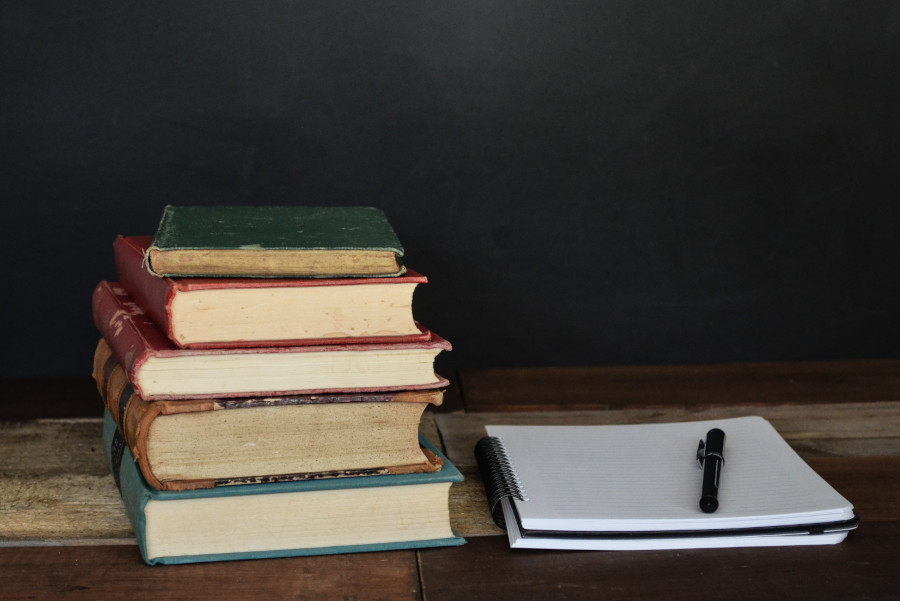 AIS Scholarships
Scholarships are now available for
students wishing to study at AIS for:
Preparation for SACE
SACE Stage 1 (Year 11)
SACE Stage 2 (Year 12)
Read More
AIBT is now offering Taster courses for VET for School Students
AIBT's unique VET For School Students courses teach students the soft skills they need to succeed, inspire optimism and build entrepreneurial skills from the middle school years. The courses are designed to promote learning, achieve certification and provide a range of pathways for students.
More Info