WELCOME TO ADELAIDE INTERNATIONAL SCHOOL
AIS provides a quality learning pathways for International students who aspire to complete their primary and/or secondary school education in Adelaide in preparation for enrolment at an Australian University or within other tertiary education institutions.
ADELAIDE
ECO-FRIENDLY DESTINATION
An ideal destination to pursue your study!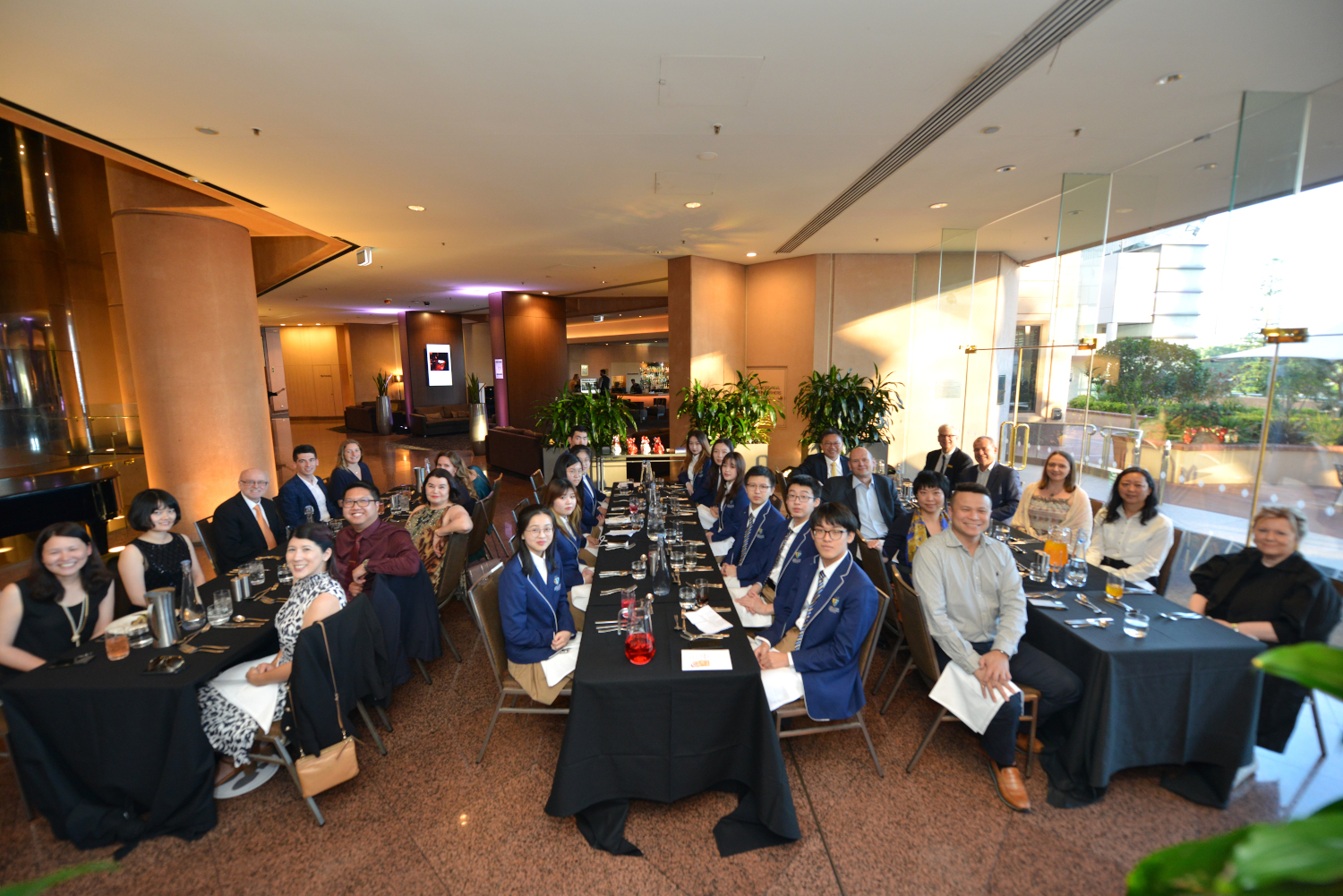 Fantastic Year 12 Results for Adelaide International School!
We're so proud of our Class of 2020 – 100% SACE completion and some outstanding results! 70% of all grades attained by the Year 12 students were A and B grades. These scores are a result of exceptional hardwork from them!
Congratulations to all students, their families and our teachers!
Read More