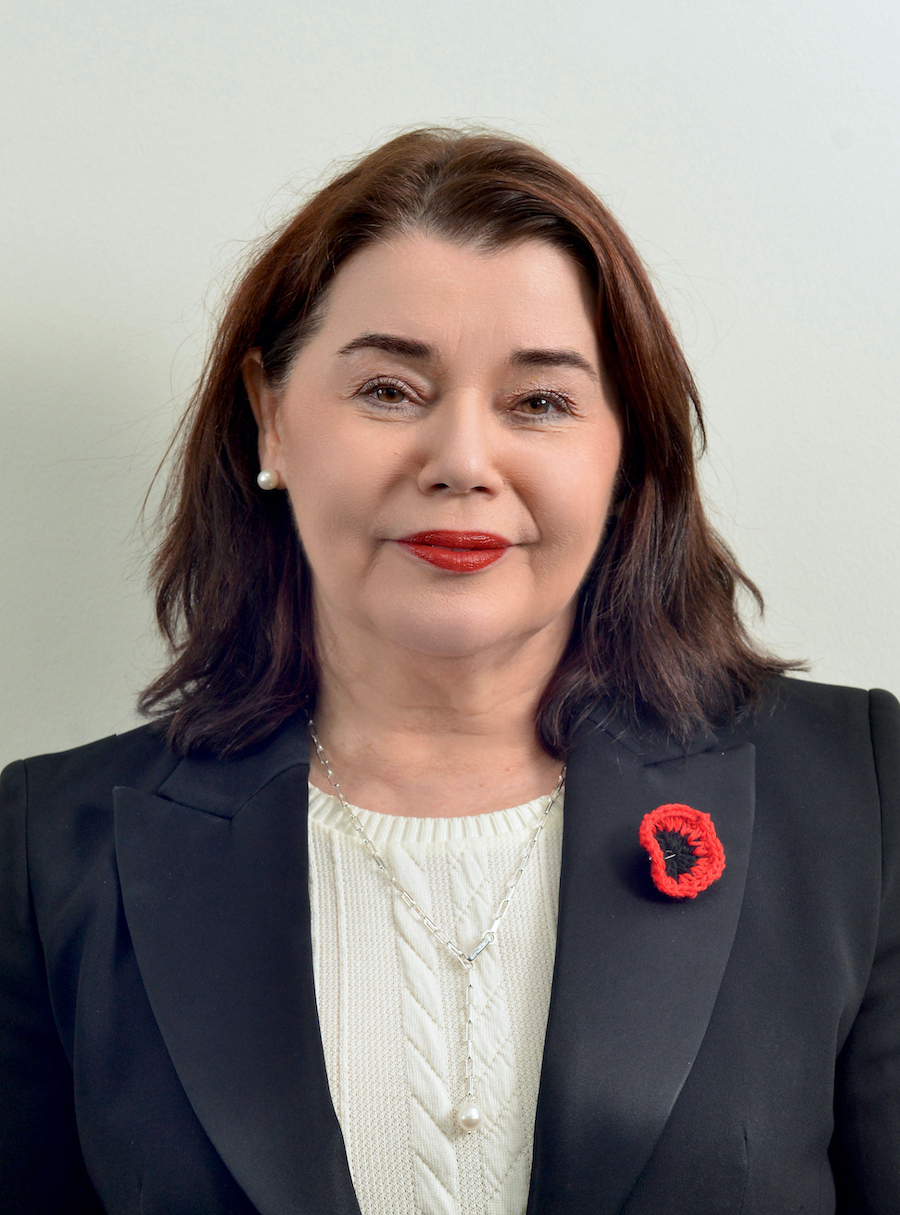 Gina Kadis
Principal, AIS

Gina
is
a
qualified
and
experienced
senior
secondary teacher. She has taught at Annesley
College, Pulteney Grammar and most recently at
Seymour College and Tatachilla Lutheran College
as Director of Strategy, Teaching & Learning and
Head
of
senior
school.
She
has
extensive
leadership
experience
and
was
Principal
at
St
George College. She has taught Stage 1 and 2
Legal Studies and Accounting; Stage 2 Research
Project B; Stage 1 Personal Learning Plan; Stage 1
Business and Innovation and Stage 2 Business
and Enterprise. Gina is committed to designing
learning programs that are engaging for school
students, in order to support them to achieve
SACE and their career goals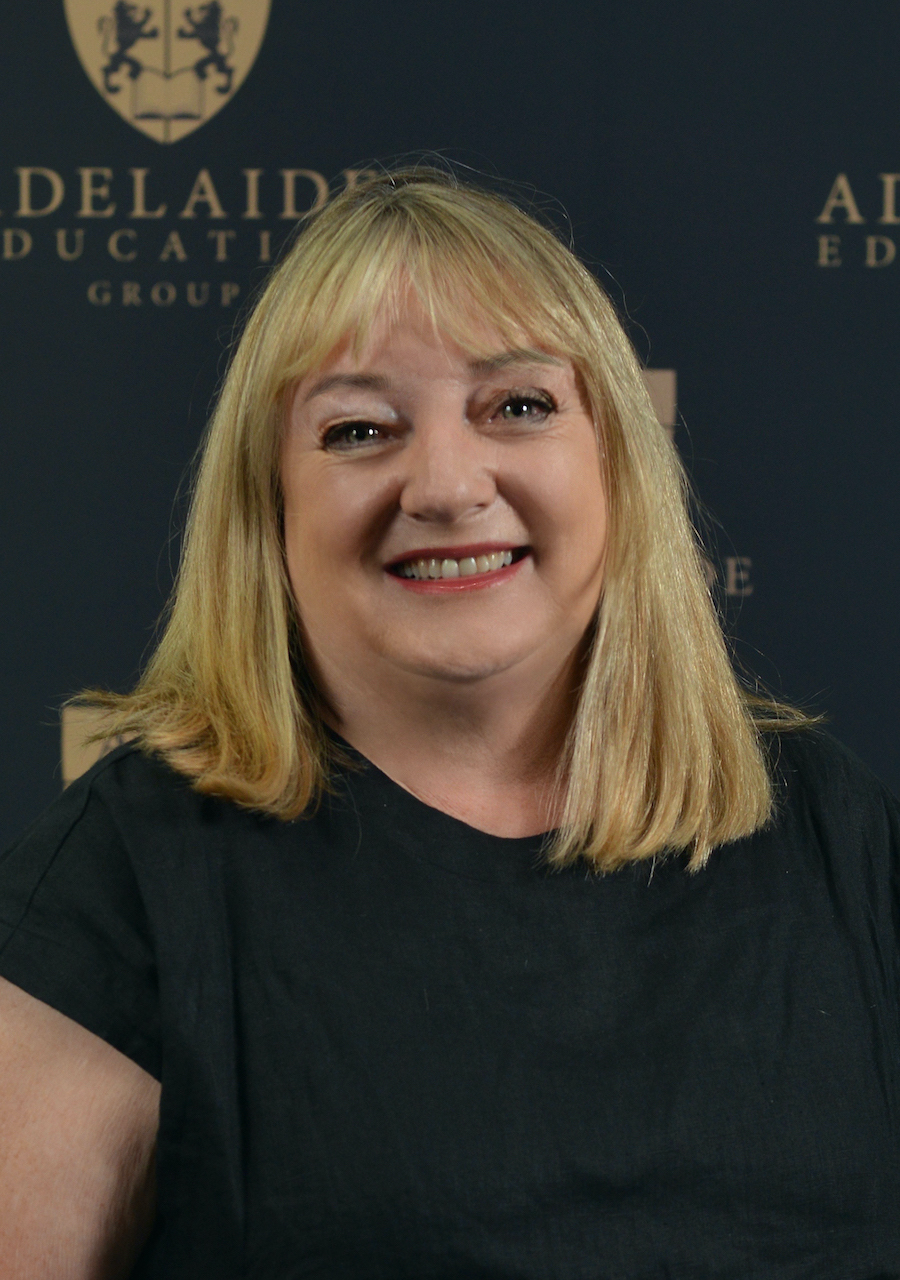 Rosie Broderick
Business Development Manager, Adelaide Independent Schools Alliance (AISA)
Rosie has extensive experience as a secondary teacher and leader – having recently held the Head of Boarding at Wilderness School leadership position for many years. She has worked closely with international students and their families in Adelaide and overseas. She is committed to supporting families who wish to enter prestigious independent schools here in Adelaide.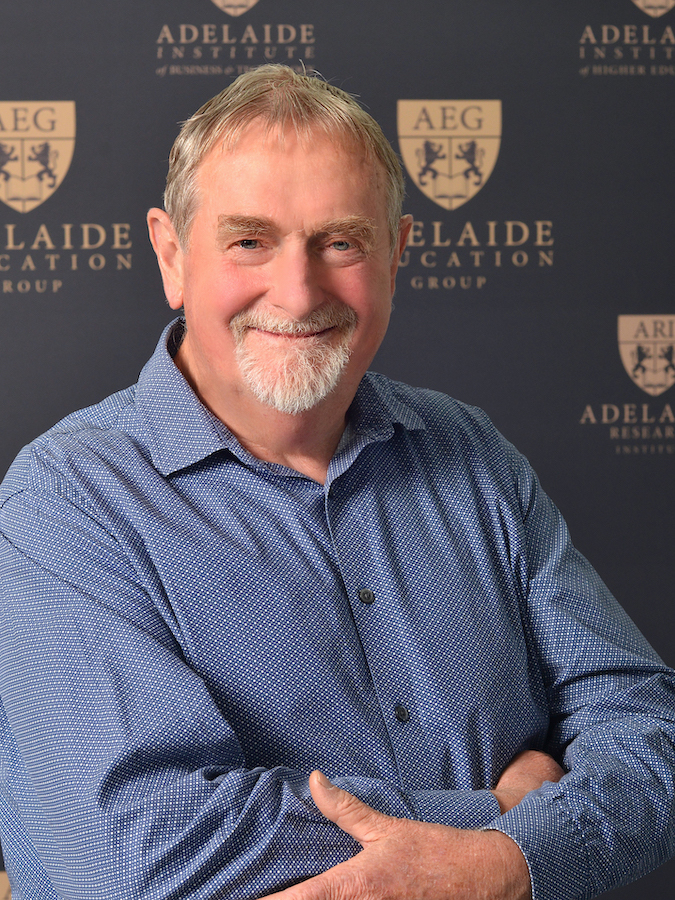 Peter Mickan
Director, ARI
Dr Peter Mickan is an experienced languages educator. He has taught in schools and universities. He established the Postgraduate Applied Linguistics Program in the University of Adelaide, where he continues research and publishing in functional linguistics, language learning and teaching, and the revival of Barossa German. He supervises PhD students research on studies in higher education. Dr Mickan works with a team of teachers in the development of In the Adelaide International School.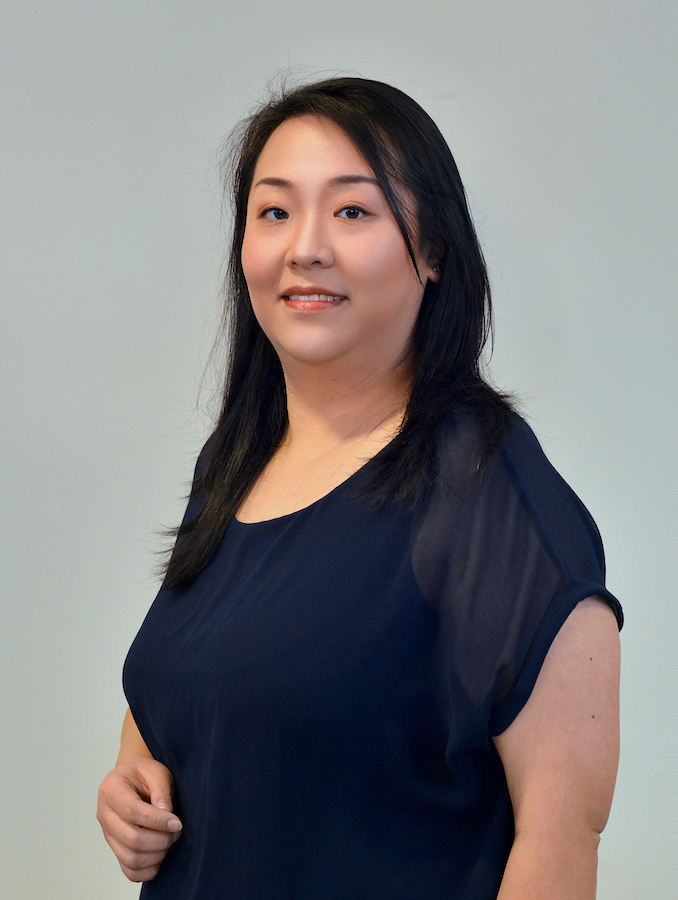 Catherine So
Admissions and Executive Assistant to the Principal
Catherine is from Hong Kong.  She has worked extensively in Adelaide and Hong Kong. She is committed to working closely with international families to help them access an Australian education.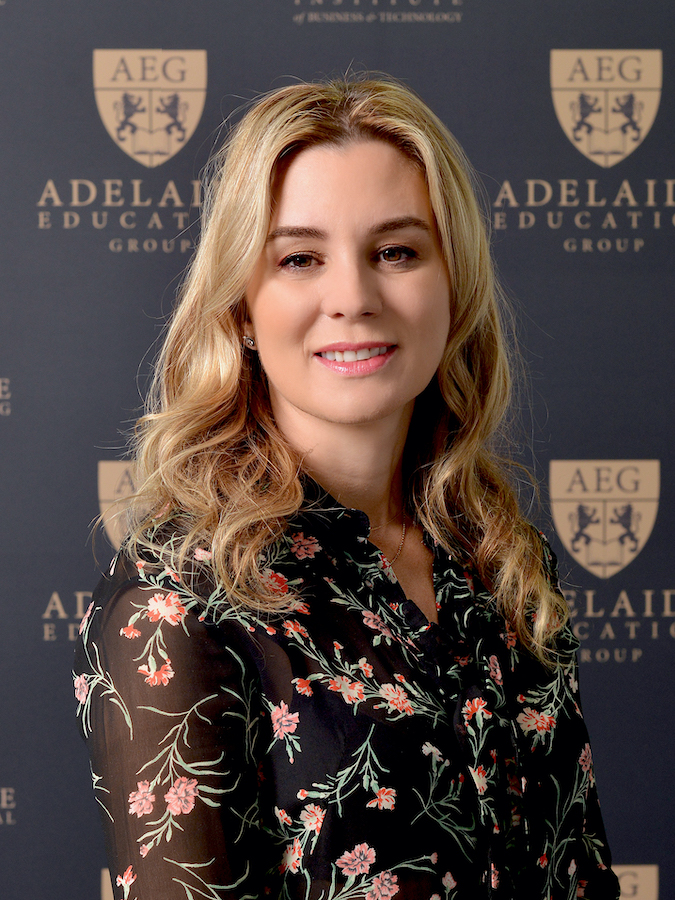 Irma Kuci
English Program Coordinator, ARI

Irma Kuci is a Lecturer in the Adelaide Research Institute and Coordinator and Lecturer for the Graduate Diploma TESOL (Teaching English to Speakers of Other Languages). She is an experienced language educator, curriculum developer, assessor, and researcher. She has taught in schools and universities in Australia and overseas. She has expertise in TESOL, in teaching international students form diverse cultural backgrounds and in applied linguistics research.

Irma's most recent publication is Textbook Analysis and Design: social semiotic and Communicative Perspectives in Mickan, P. & I. Wallace (eds) (2020) The Routledge Handbook of Language Education Curriculum Design. New York Routledge.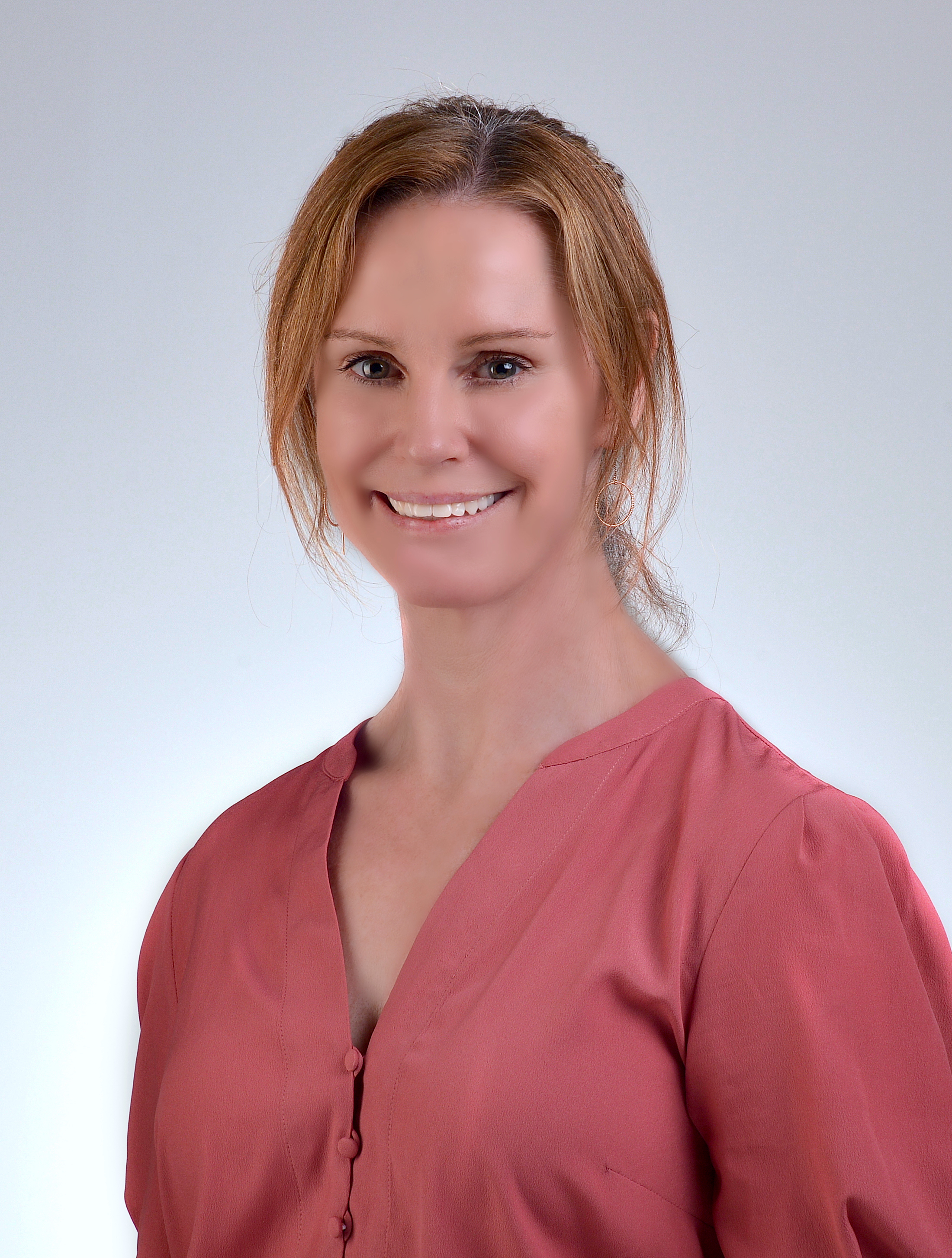 Zara Philips
SACE Coordinator
Zara's teaching experience spans over 13 years in both middle and senior school (IBMYP and SACE Courses). Zara has taught specialised subjects including English (IB MYP) and Humanities (IB MYP), Geography, Science, Legal Studies and Research Project. Zara has worked on projects focusing on improving and delivering curriculum content and assessment with NAPLAN, Australian Government Quality Teacher Program and International Baccalaureate.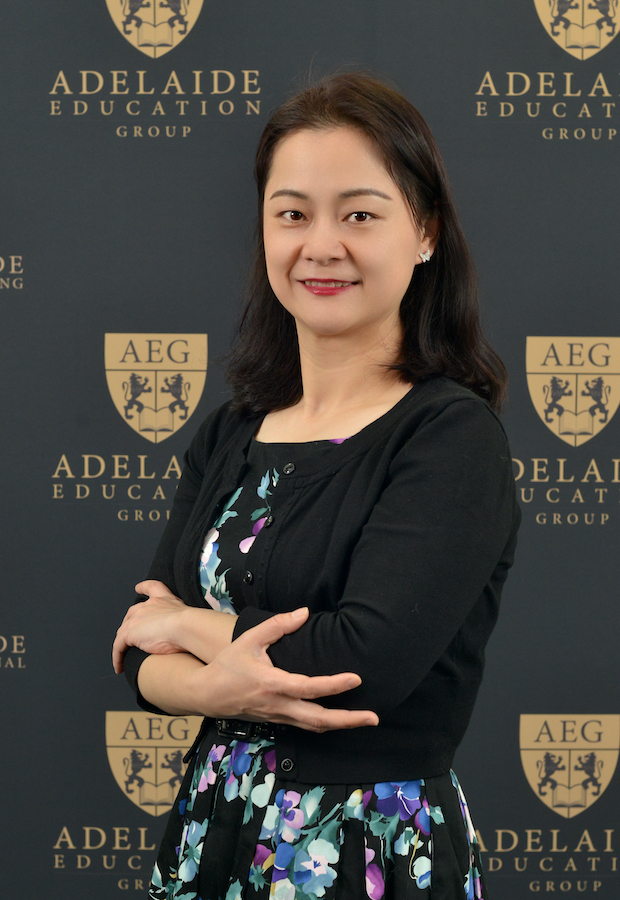 Yi Shao
Education Adviser
Yi Shao provides essential solutions at weekly Student Monitoring Staff meetings to support student learning. Having obtained a Master's degree in Education from the University of Adelaide, she consults with teachers, school leaders, and the administrative staff to coordinate educational programs and provide advice. She applies knowledge of learning processes and school structures to develop operational educational programs to enhance student experiences in the classroom.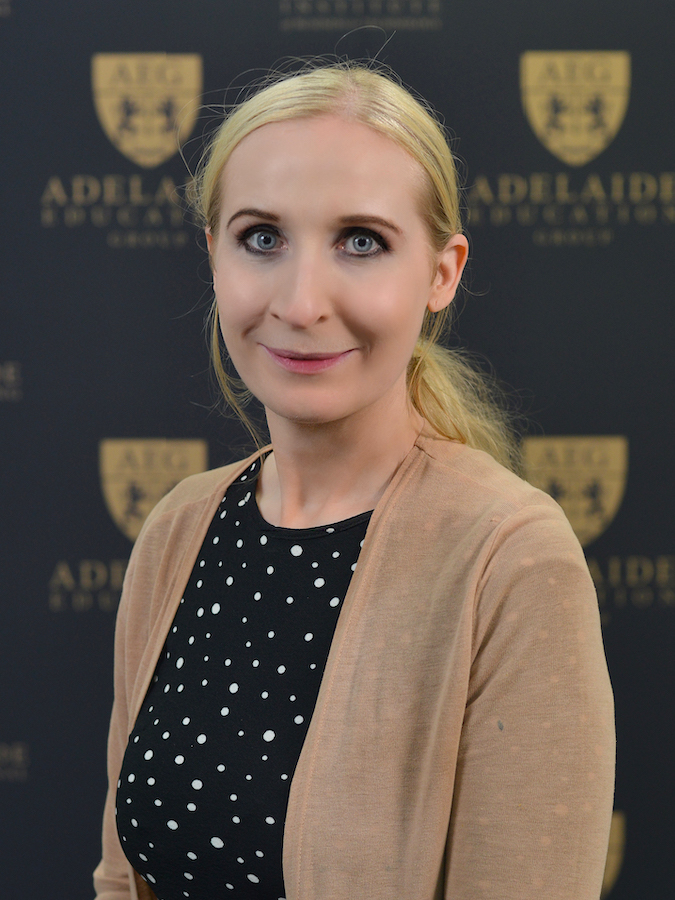 Katherine Hope
Learning Support Academic Tutor
Katherine offers learning support to our students undertaking vocational subjects within the South Australian Certificate of Education. Katherine has extensive experience working with international students and their families at the Adelaide Institute of Business Technology and TAFE SA.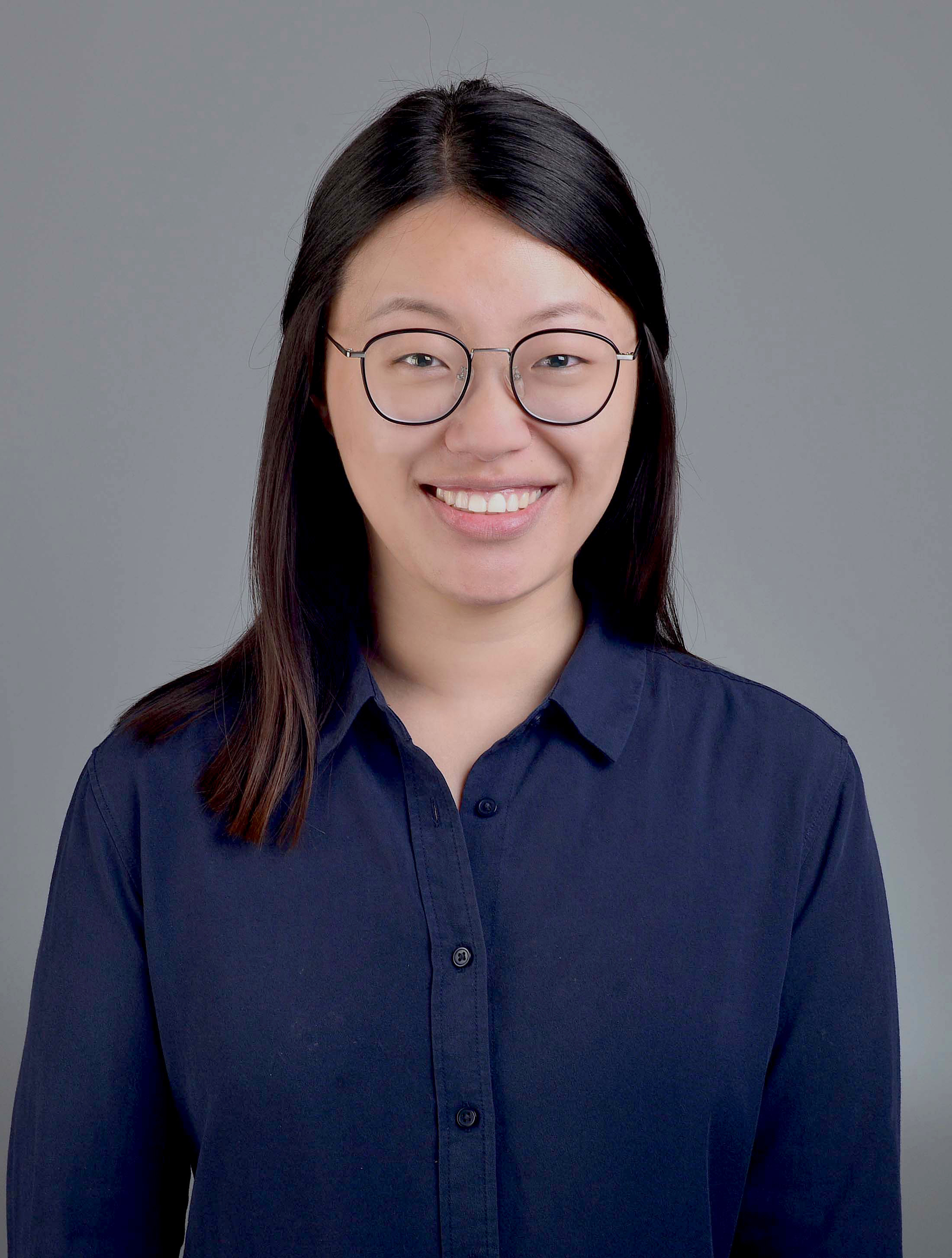 Maliza Huang
English & SACE Teacher

Maliza holds a Bachelor of Teaching and Arts from The University of Adelaide. Maliza has been employed at Adelaide International School for the past 3 years providing English for Academic Purpose to secondary school students preparing to enter mainstream education.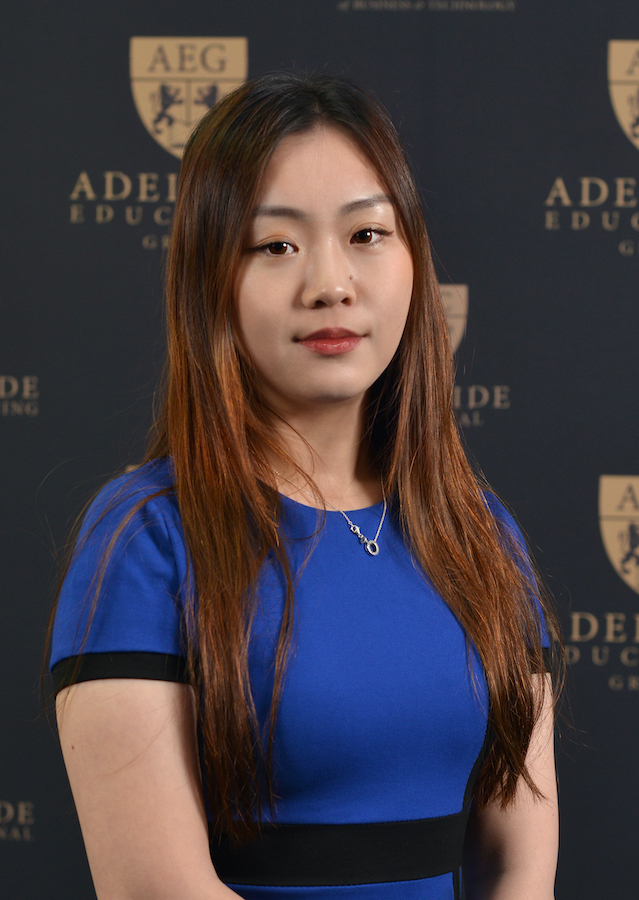 Sally Xu
Secondary SACE Mathematics and Wellbeing facilitator
Sally is an outstanding teacher, having undertaken her senior secondary studies as an international student at Norwood-Morialta High School here in Adelaide. She went on to graduate from The University of Adelaide. She has taught senior SACE Mathematical Methods and Specialist Mathematics at Pembroke School and St Peter's College. She brings a wealth of knowledge to support the learning journey of international students.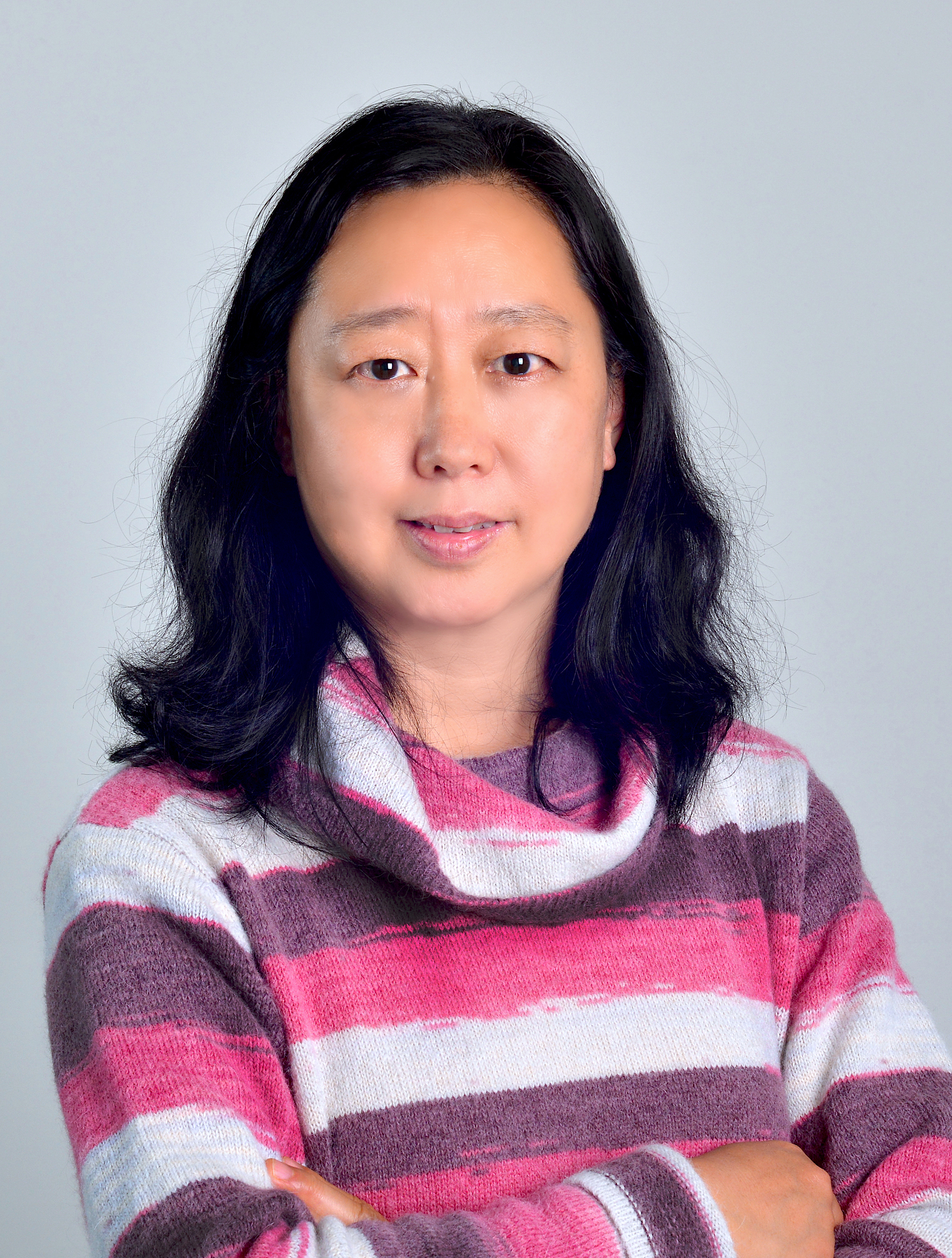 Jing Liu
Secondary Mathematics and Chinese teacher

Jing is an exceptional teacher with extensive experience in teaching international and domestic students. Jing works closely with students and their families to ensure our students at Adelaide International School meet the compulsory Mathematics SACE units in the South Australian Certificate of Education. She is dedicated and caring.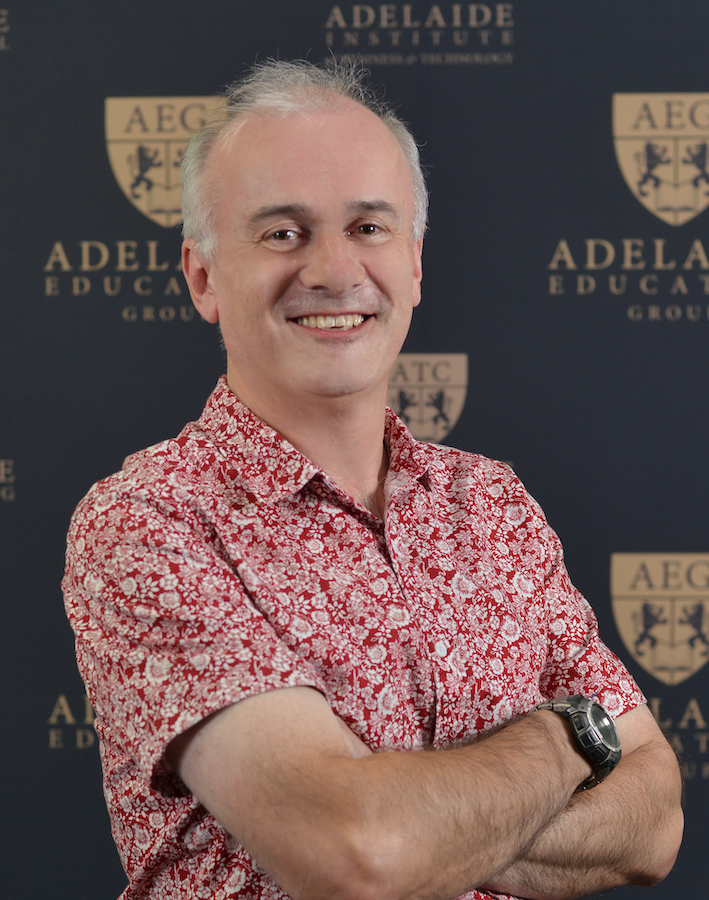 Peter Leske
Secondary Stage 2 Specialist Mathematics Teacher
Peter is an experienced and distinguished teacher of senior school mathematics. He is a graduate from the University of Adelaide. He has decades of experience finding the right strategies to engage his students fully online and face-to-face – to achieve outstanding results in their SACE mathematics studies. He has extensive working knowledge of our prestigious independent schools in Australia and working with both domestic and international students.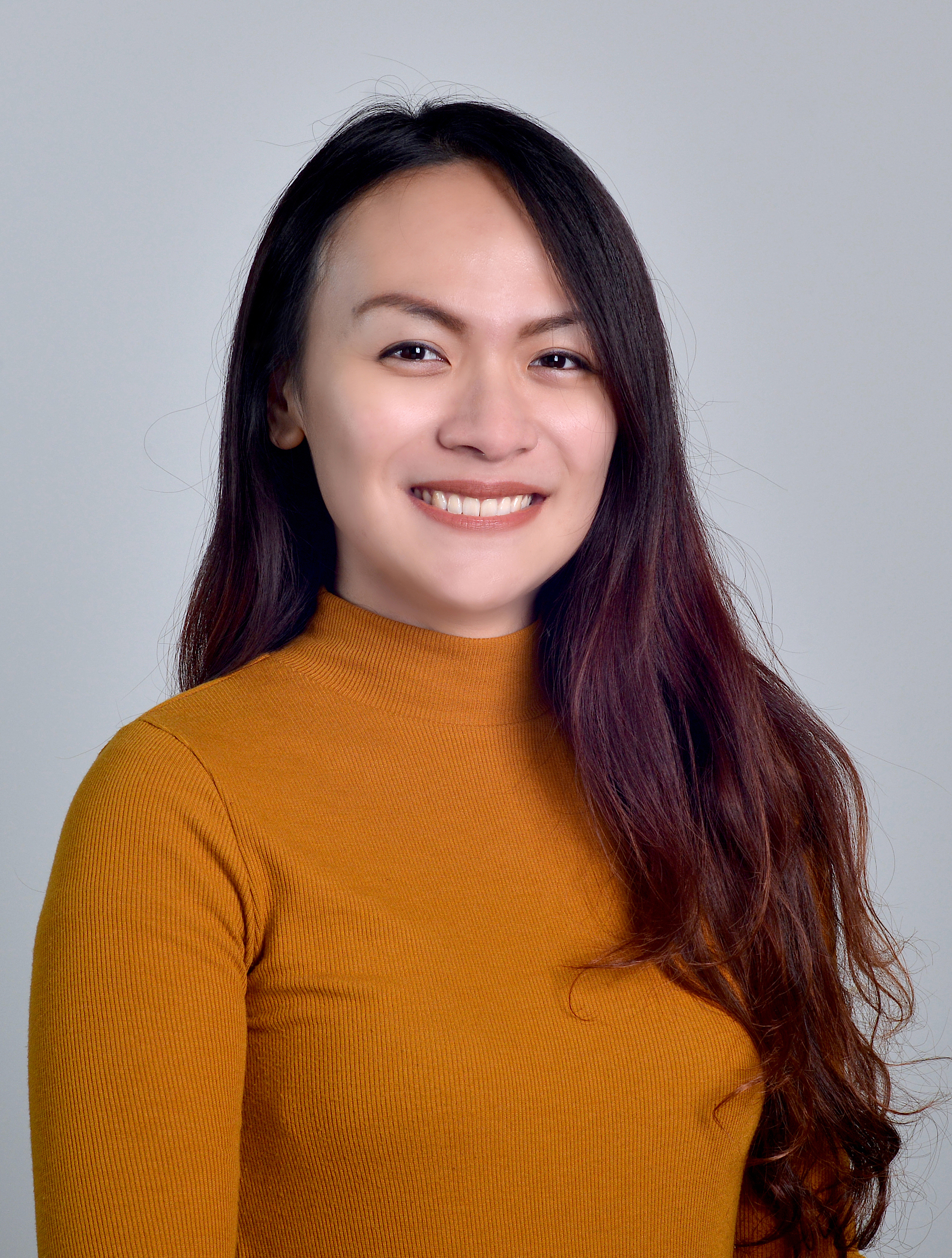 Irish Lique
Primary Teacher

Irish is a locally and overseas qualified teacher with over seven years teaching experience from Reception to Lower Secondary. She has specialised in teaching primary-aged children on the subjects Humanities and Social Sciences, Reading and Writing Literacy, Mathematics, Digital Literacy with focus on Coding for Kids, and English as a Second Language.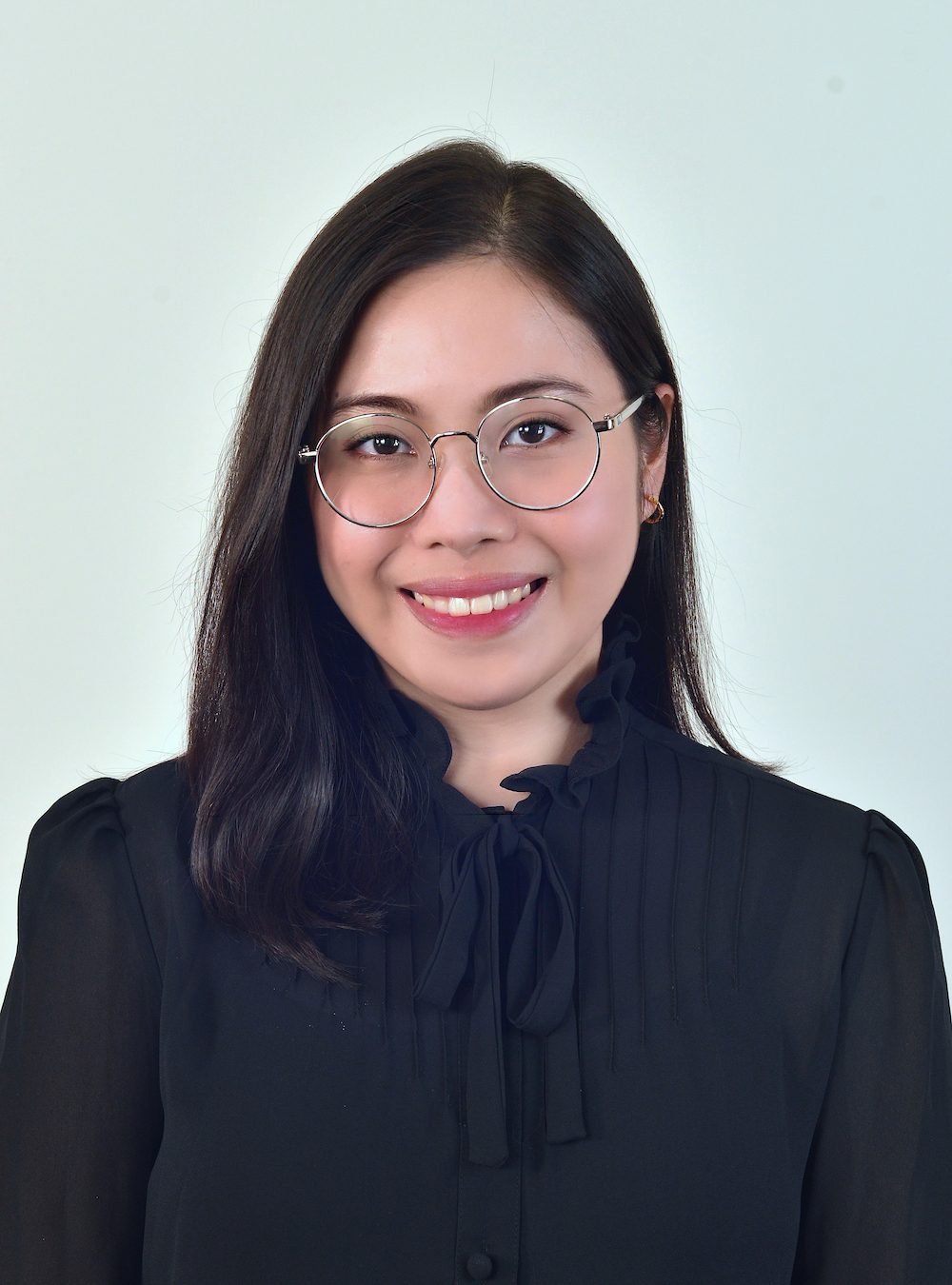 Katlyne Bundal
VET for Schools Coordinator

Katlyne manages all student related VET enrolment processes, including school, student and parent enquiries. Katlyne liaises with the Trainers and connects with other AIBT staff in order to address student matters. Katlyne has a Bachelor and a Masters degree in International Business from Flinders University. With a background in travel management, Katlyne has extensive experience in the industry, including airline management, finance, events management, customer service and education.
Thank you for considering Adelaide International School for your child's education. You can contact us on Phone:
+61(0)8 8123 1786
or Email:
info@ais.edu.au
for further information.